Mars February 2019 Log
February 1, 2018 - February 28, 2019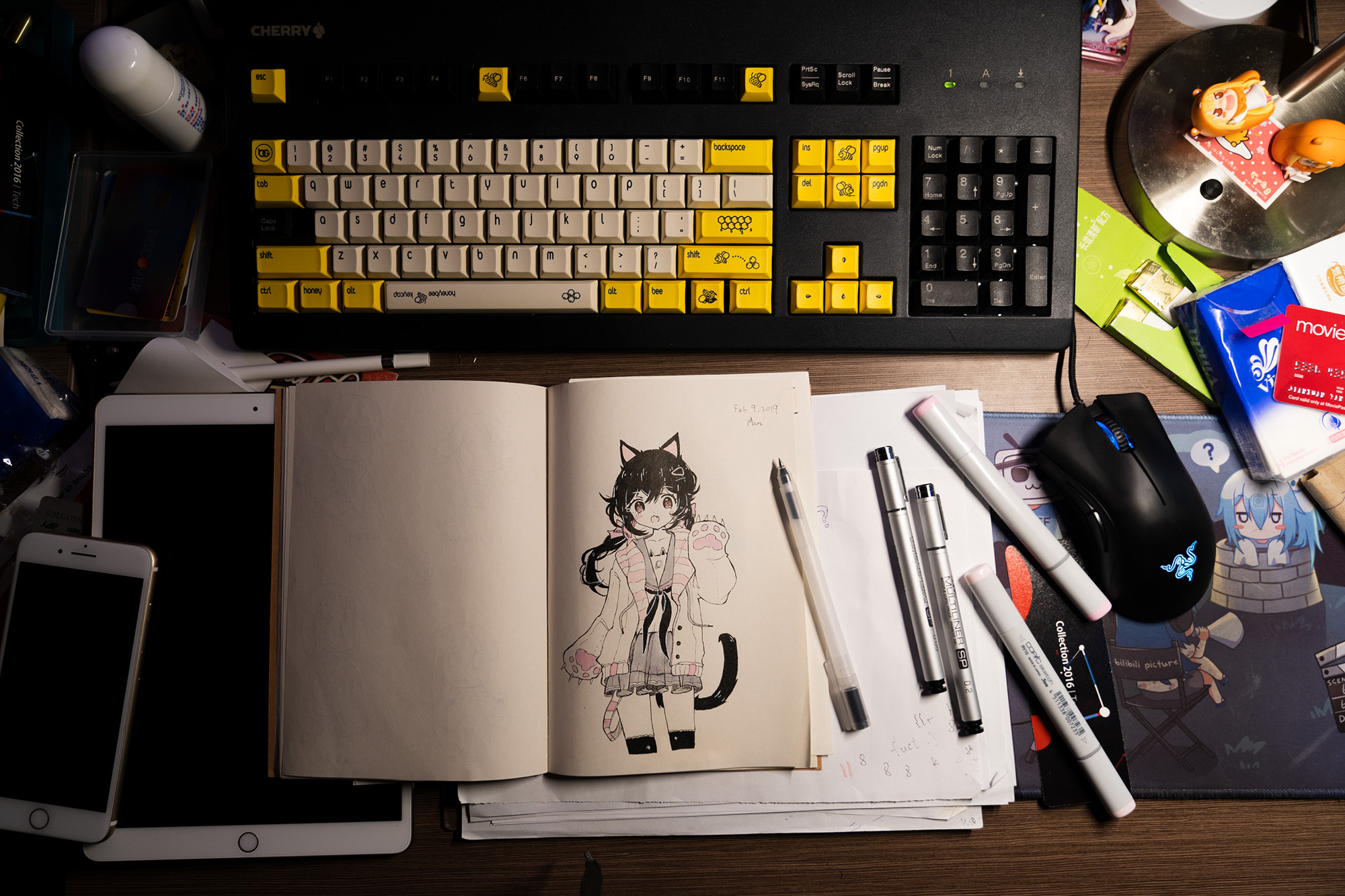 My physical desktop
3D Models
Learning Autodesk Maya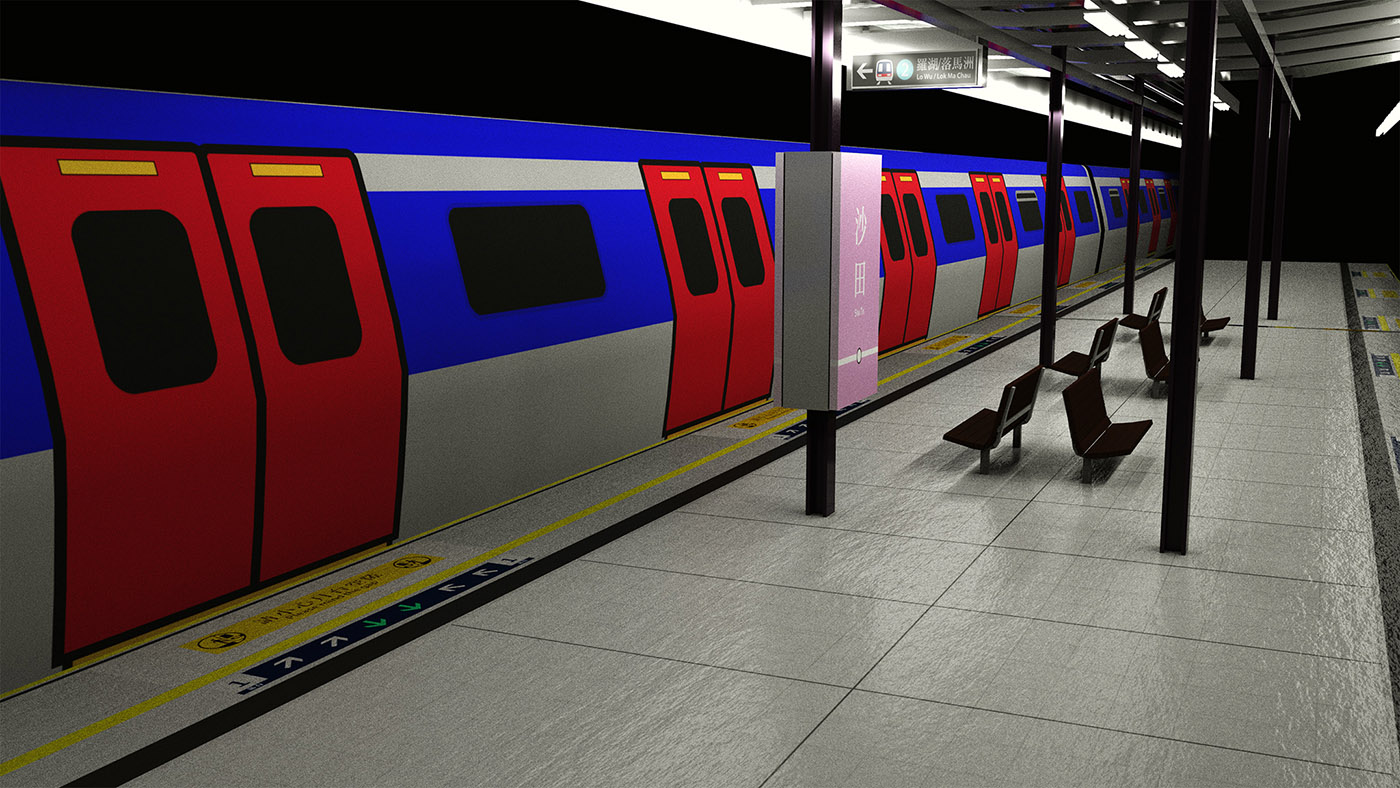 Metro - Sha Tin Station
Unity 3D
A simple game in a subway station. Users will have to click on cupcakes to retrieve them from the train tracks before the train reaches the station and hits you.

Unity Project
echo
We use figma to build an interactive prototype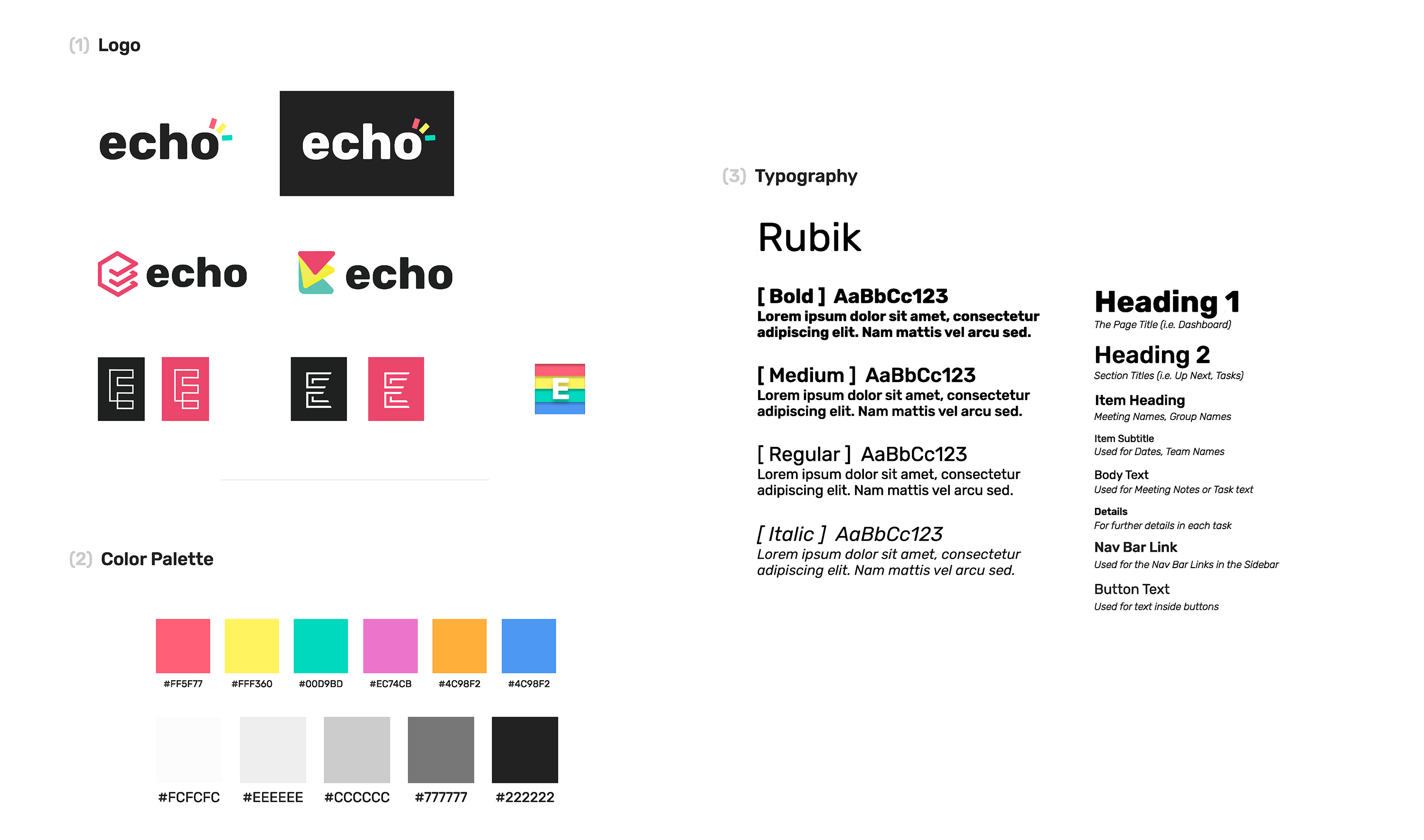 Design Guidance by James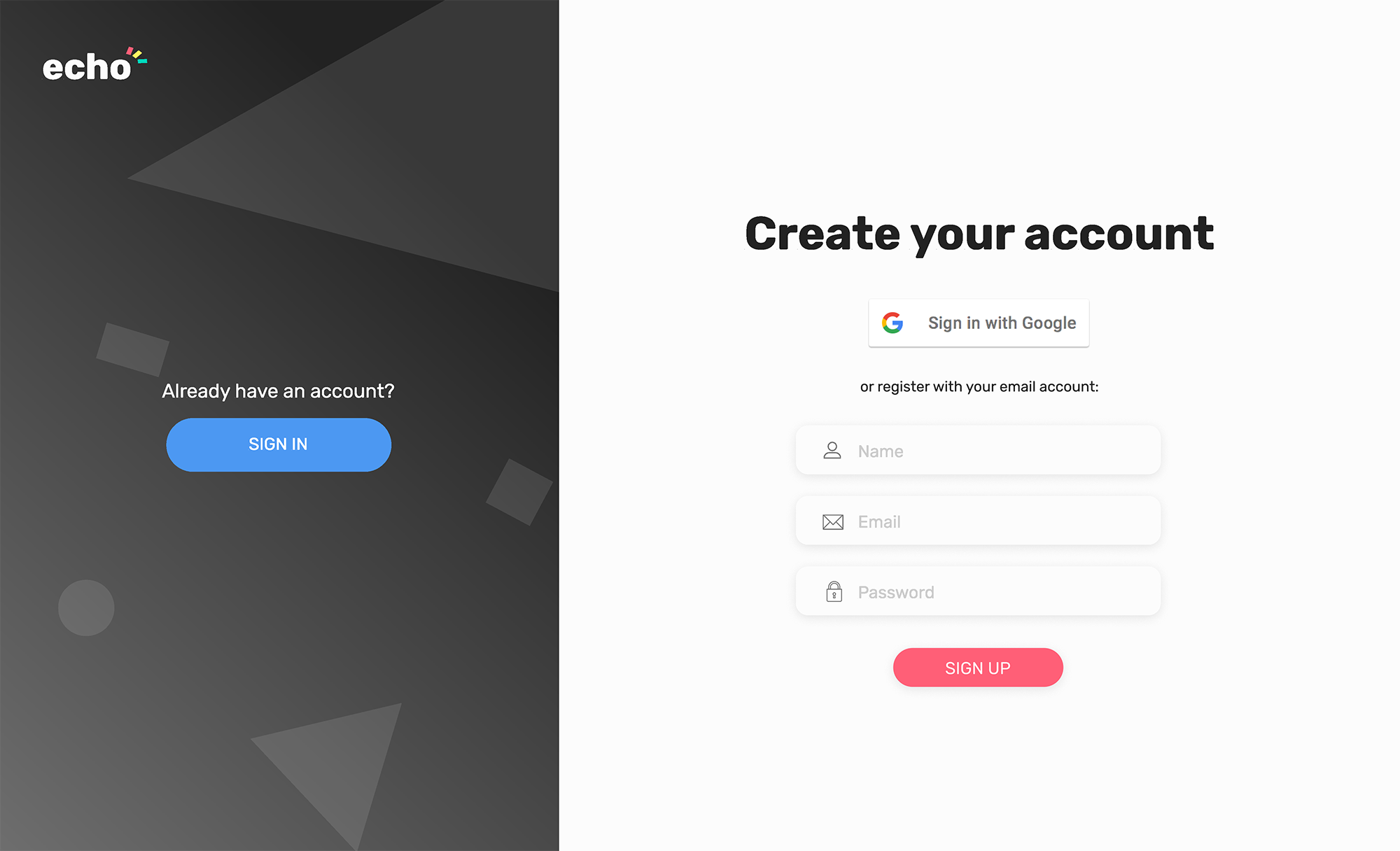 Login by Jessica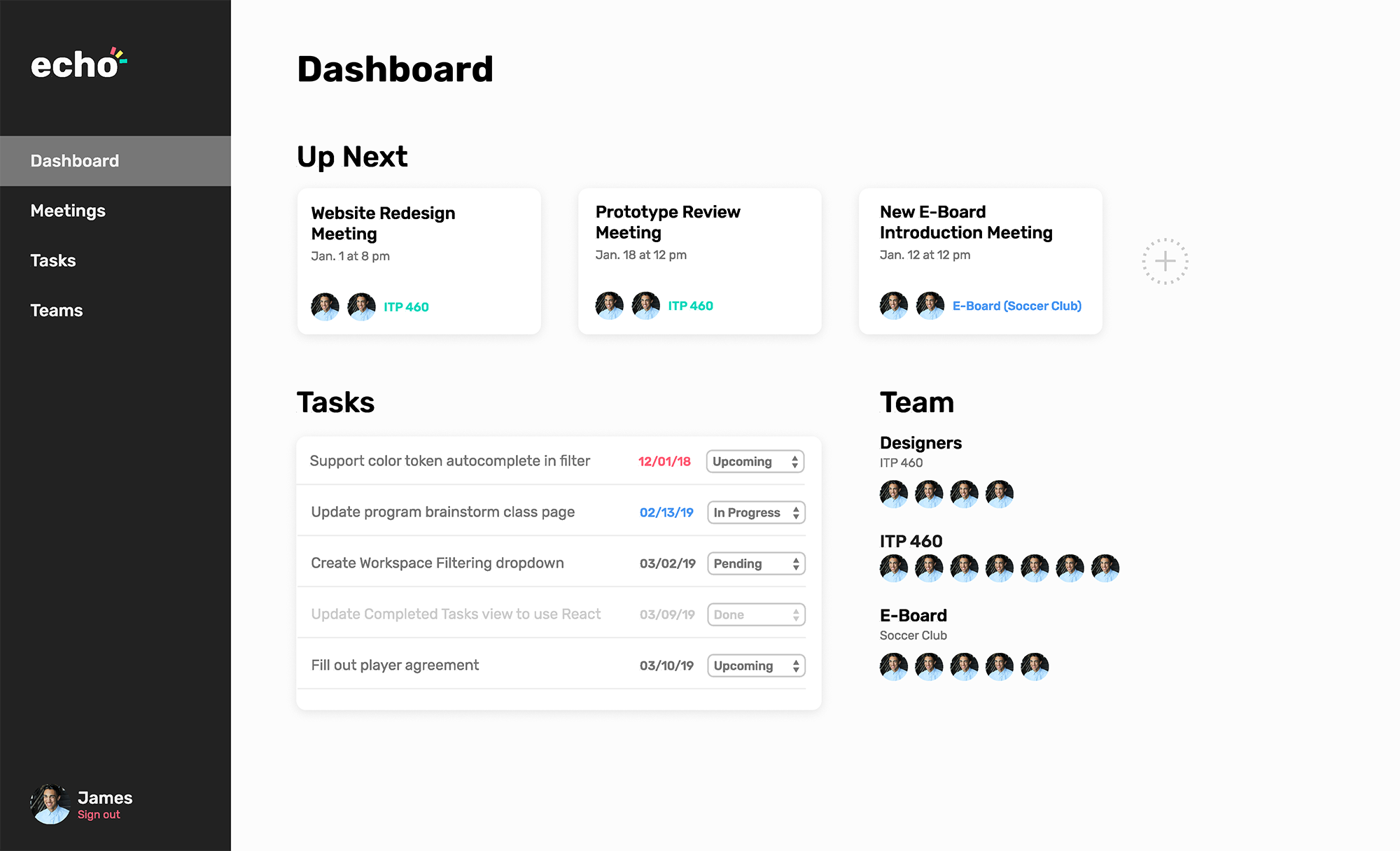 Login by me
Drawing with Copic Markers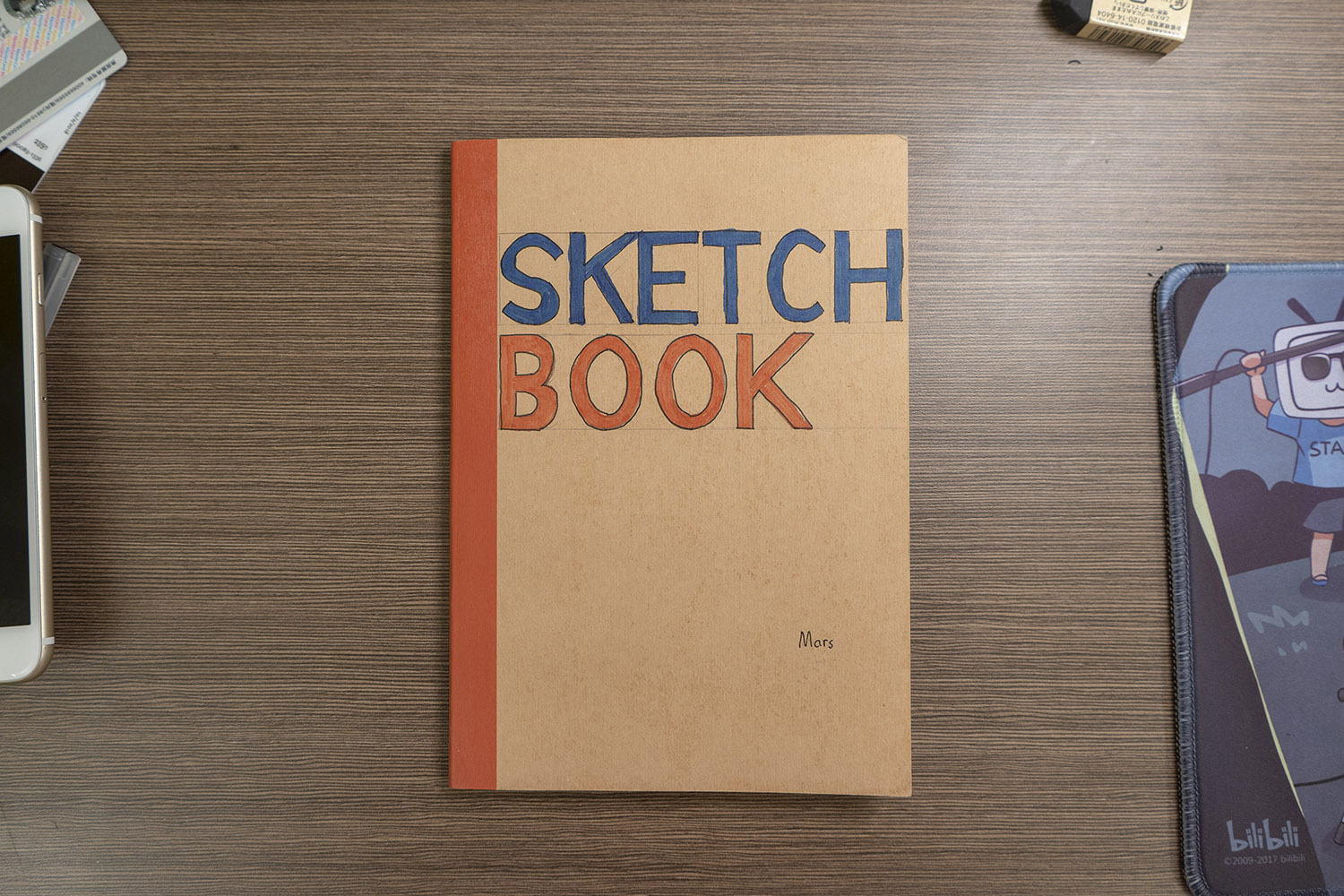 My sketch book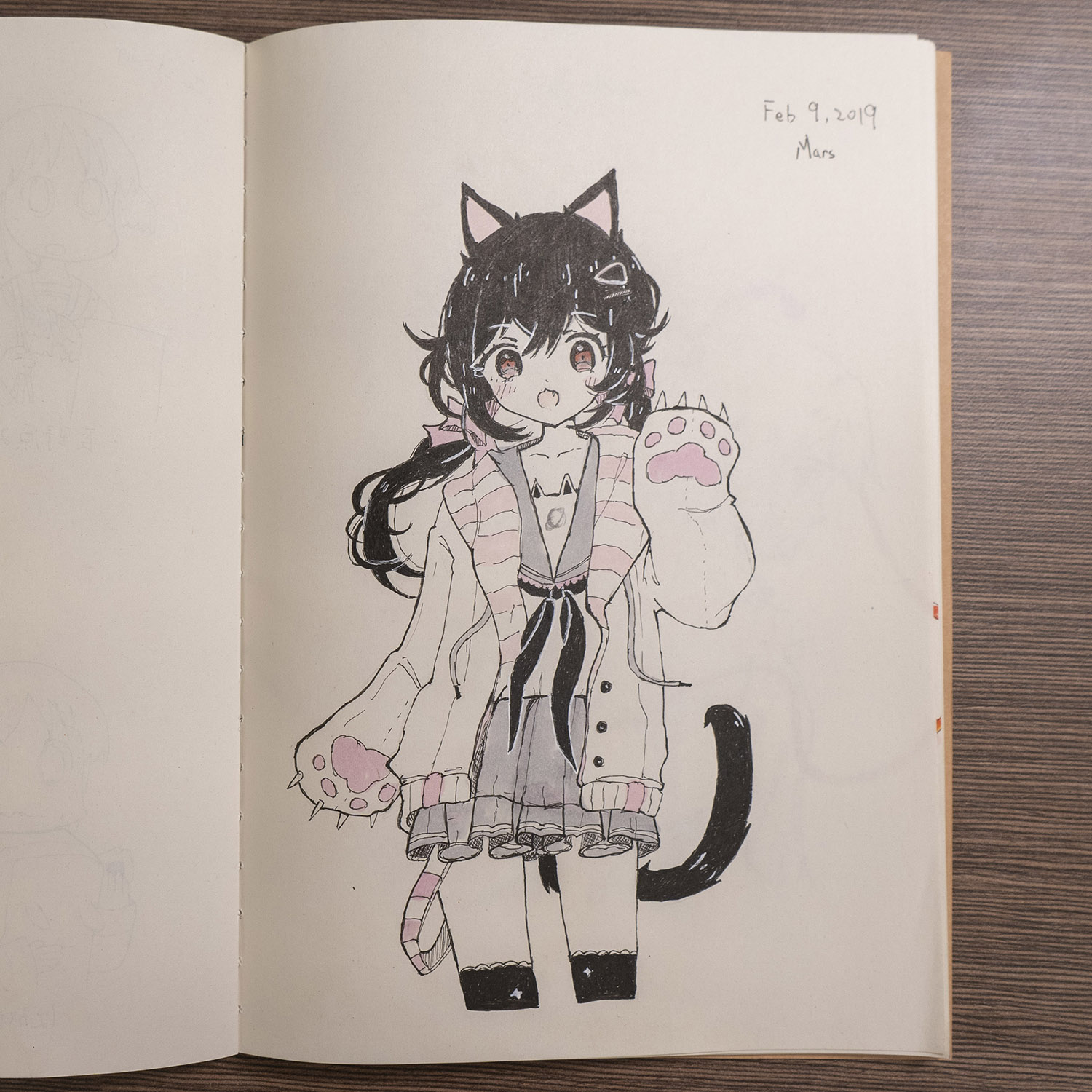 ネコ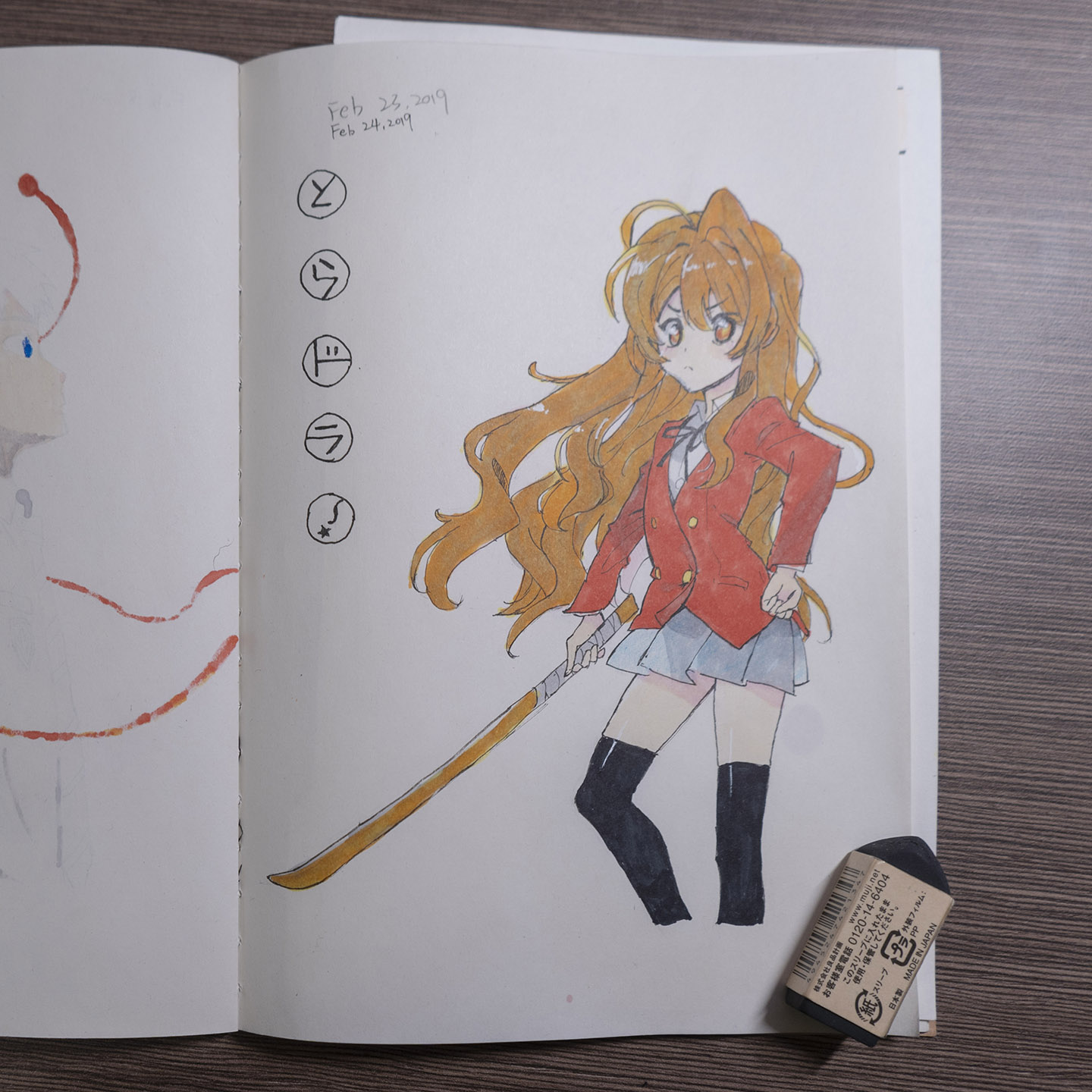 とらドラ!
Development
Improved experience on wider screen
Mars Universe - docker
ubuntu server on DigitalOcean
This setup, using docker, allows multiple applications in different languages to run in a single server.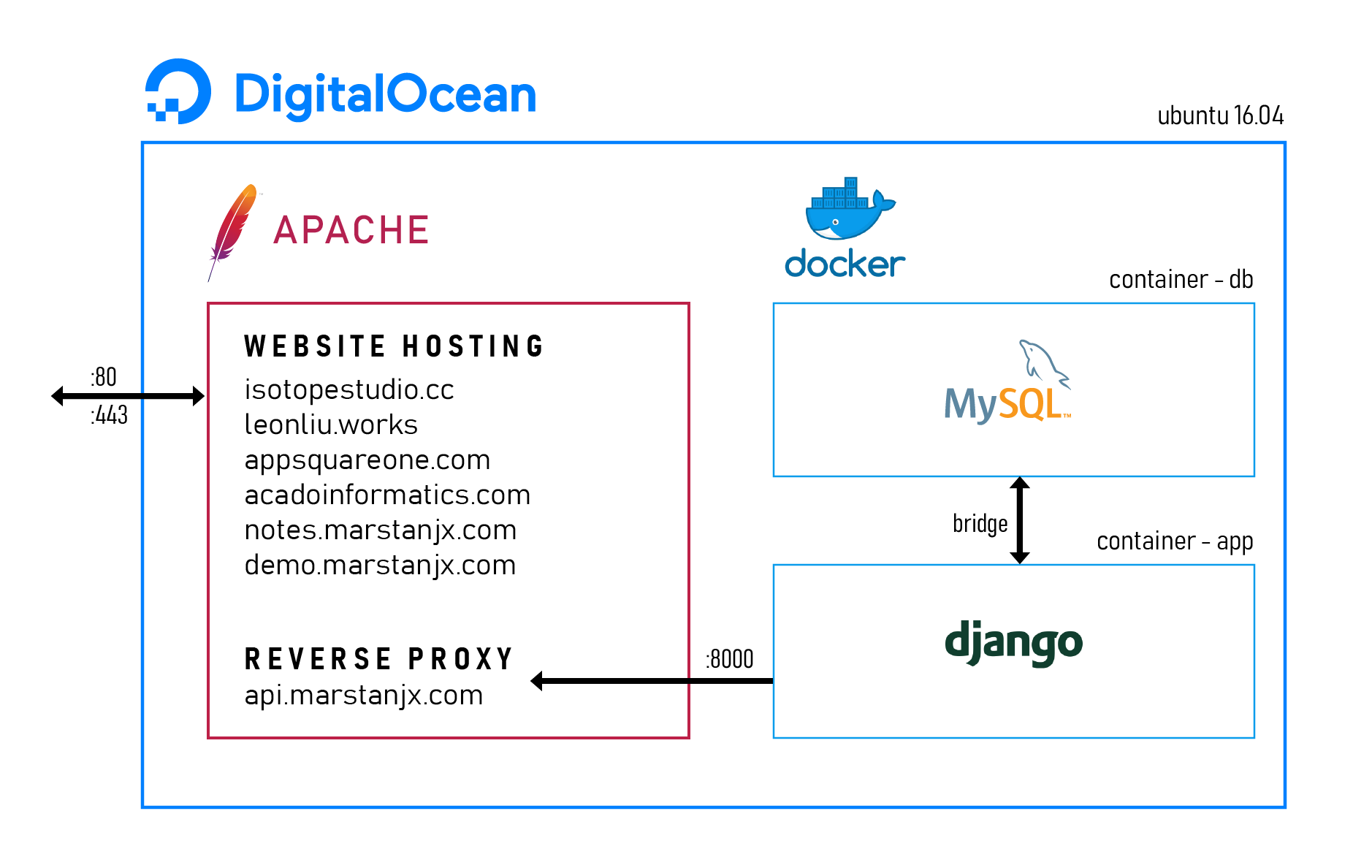 Diagram of ubuntu server
wakatime
This NodeJS app pulls data from wakatime API hourly and stores the data into MongoDB
This is a NodeJS with Express.js providing a REST API for the front end side
I added several graphs to visualize data on my App website with chart.js
Photos - Sony α7III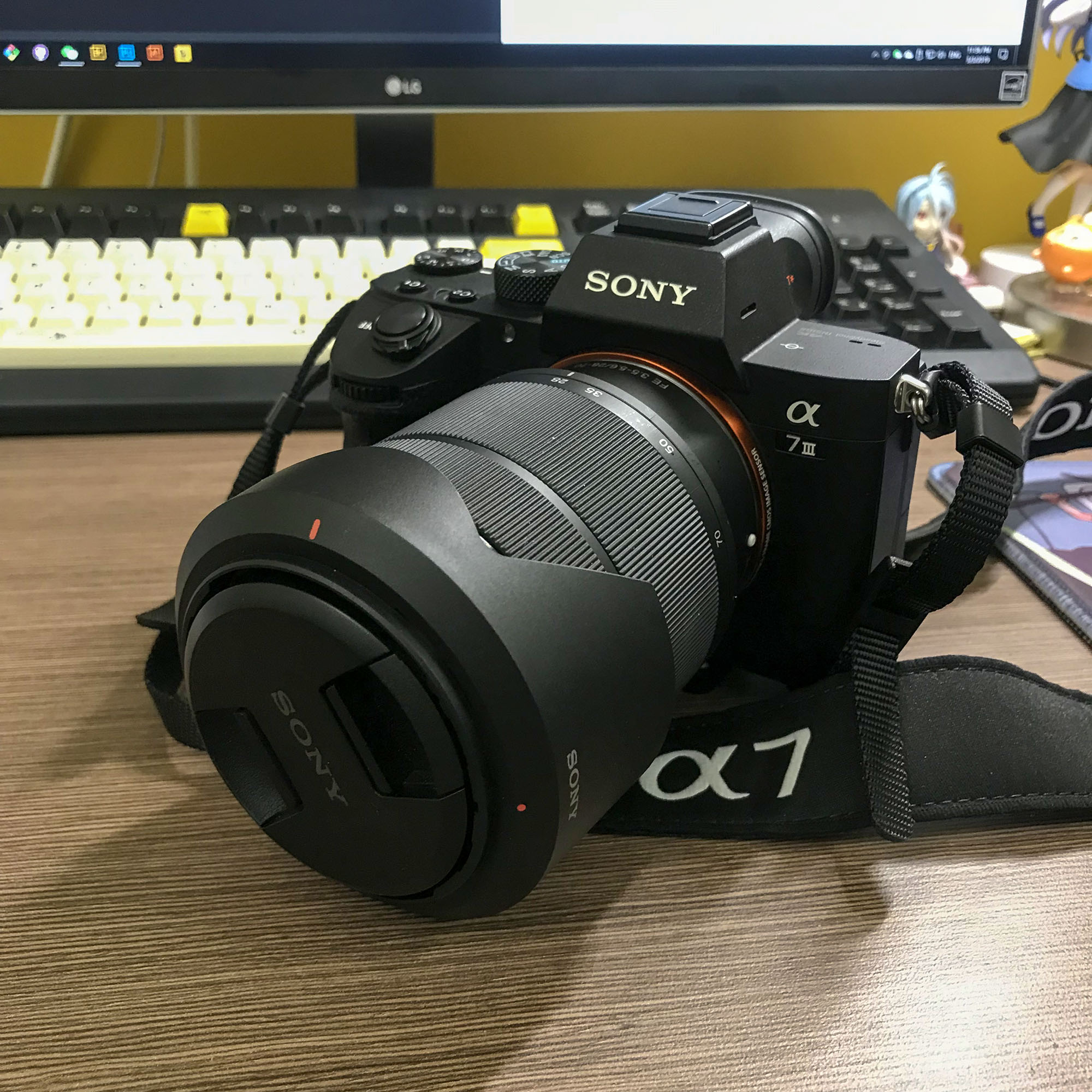 My first camera!

Irene, Ivy, and Marshall

Jesse, Andy, Hana, and Maya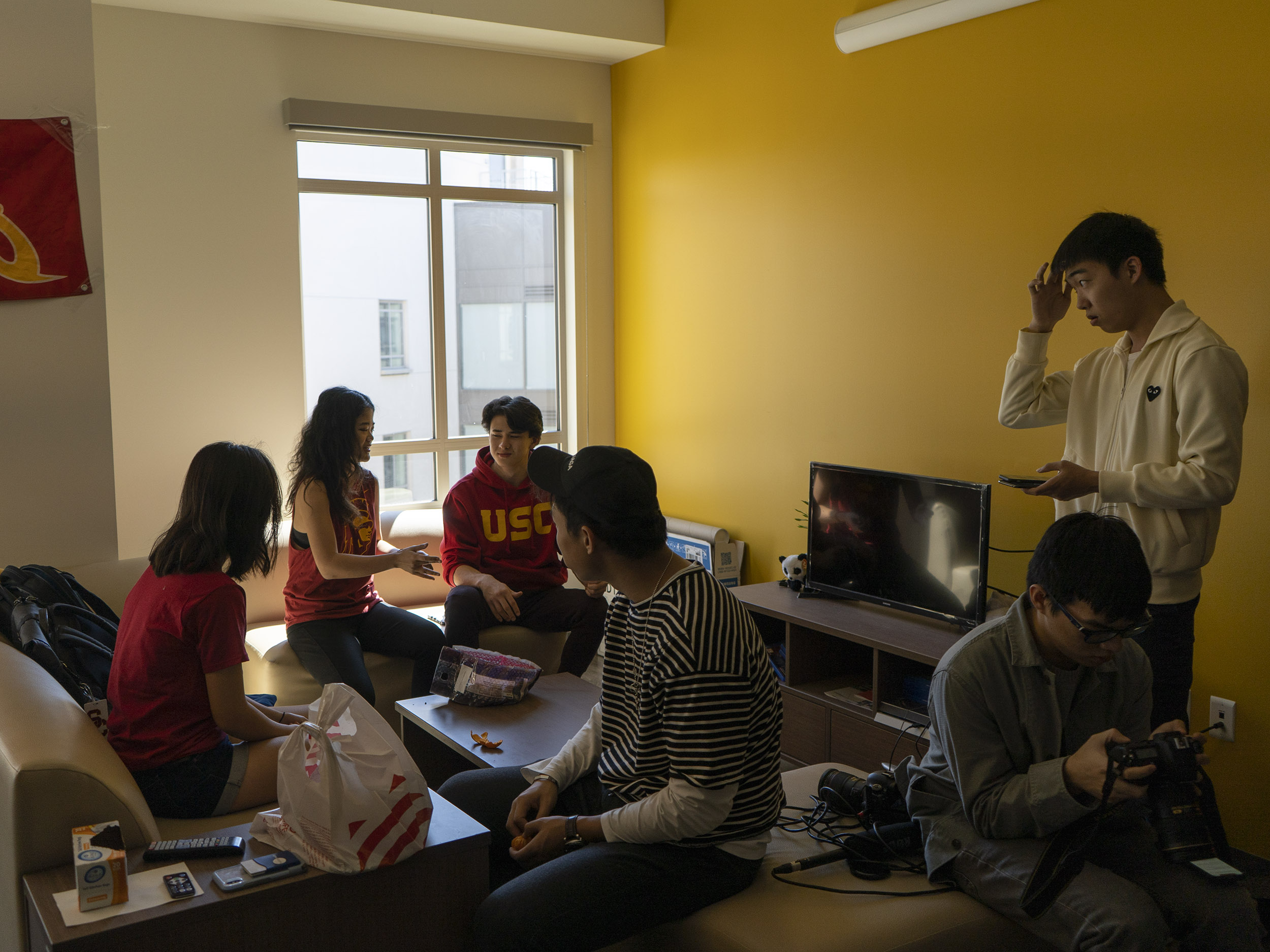 High Five Proudction - Day 2