Mars December 2018 - January 2019 Log
December 1, 2018 - January 31, 2019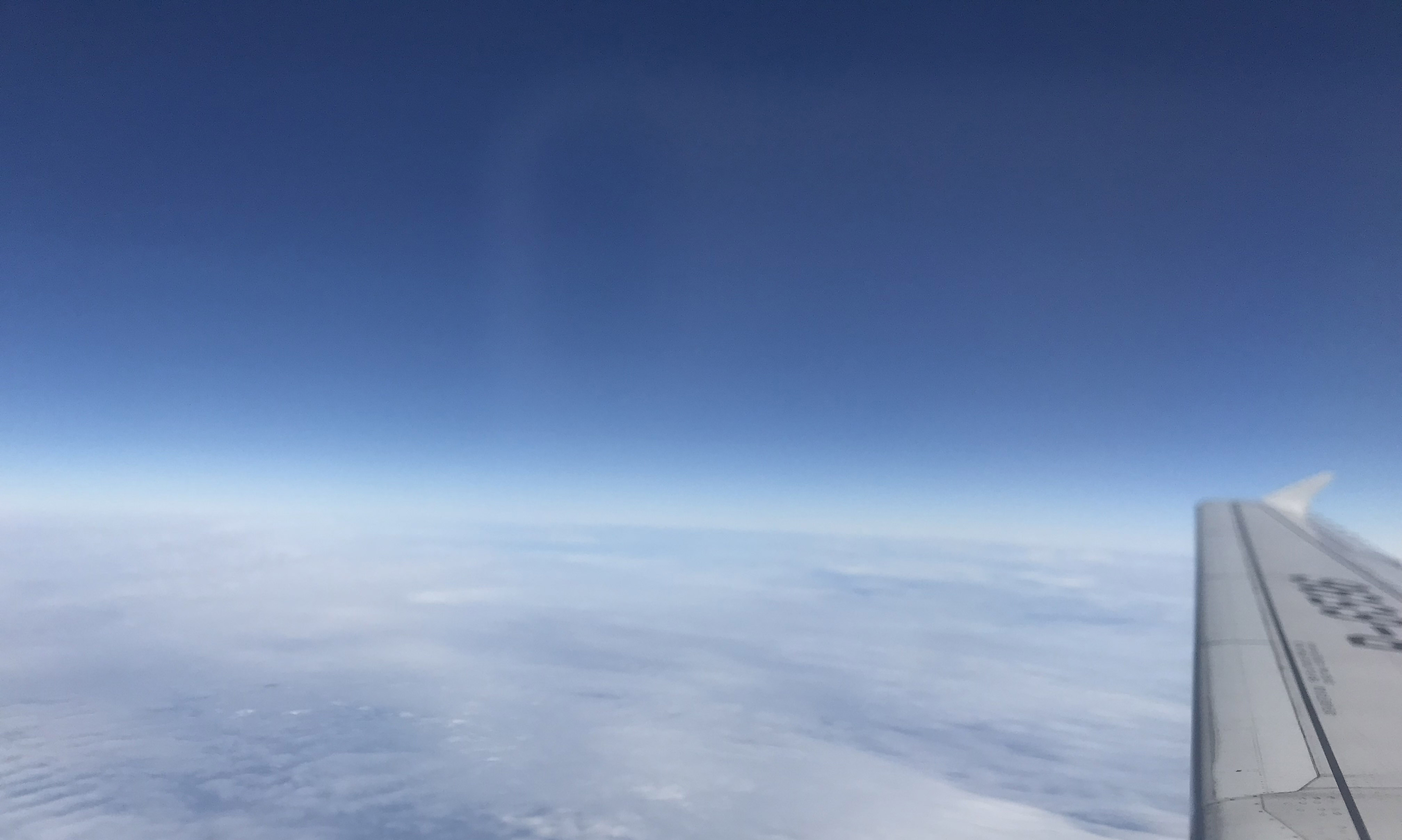 Going back to Shenzhen, Going back to Los Angeles
Podcast: Food Dudes
As our final project of ACAD 180: Digital Toolbox: Sound and Audio, we created this podcast about food.
Shenzhen Filmmaker Mixer
I helped organize a local event for young filmmakers in Shenzhen on January 3, 2019.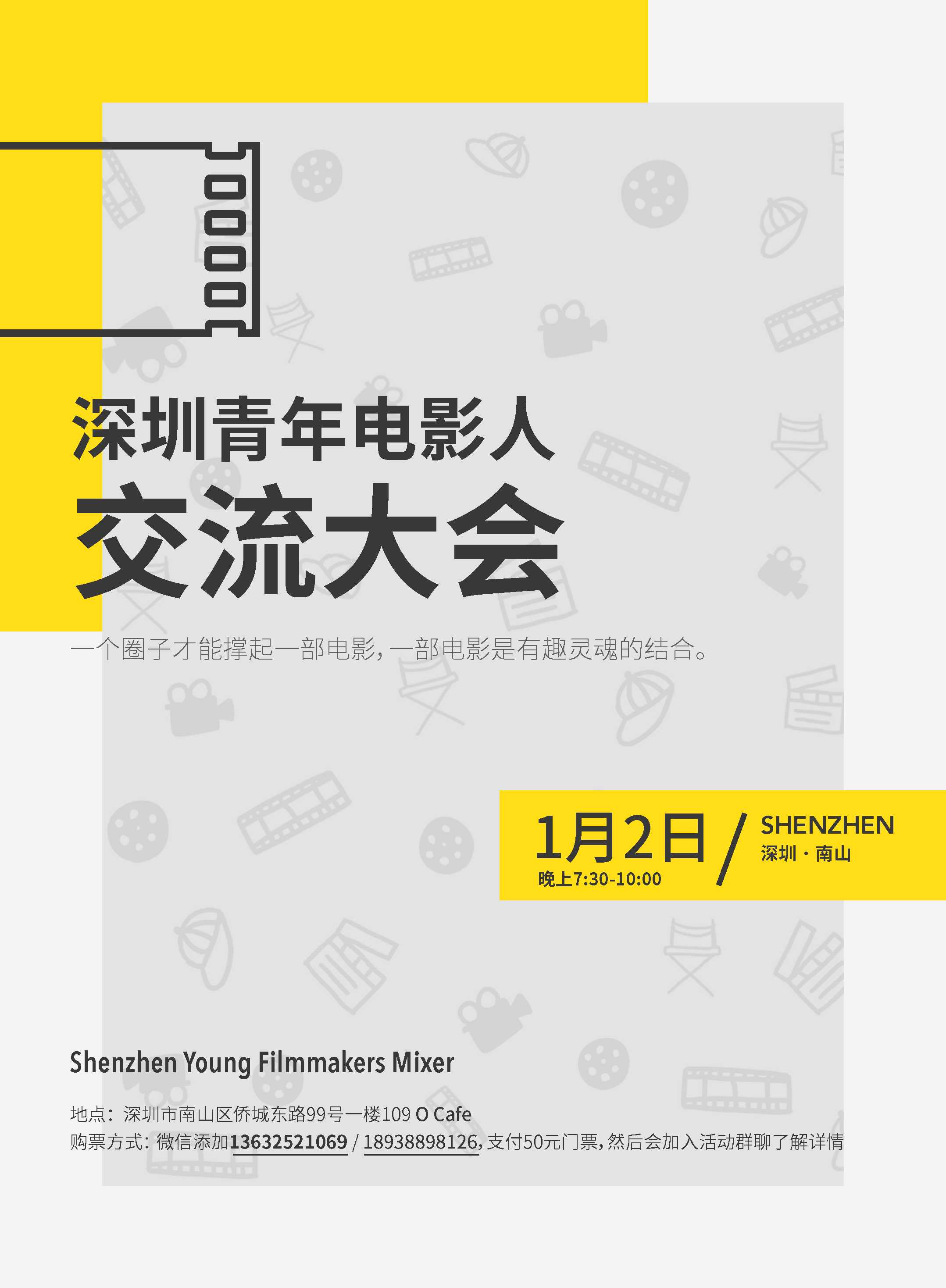 Poster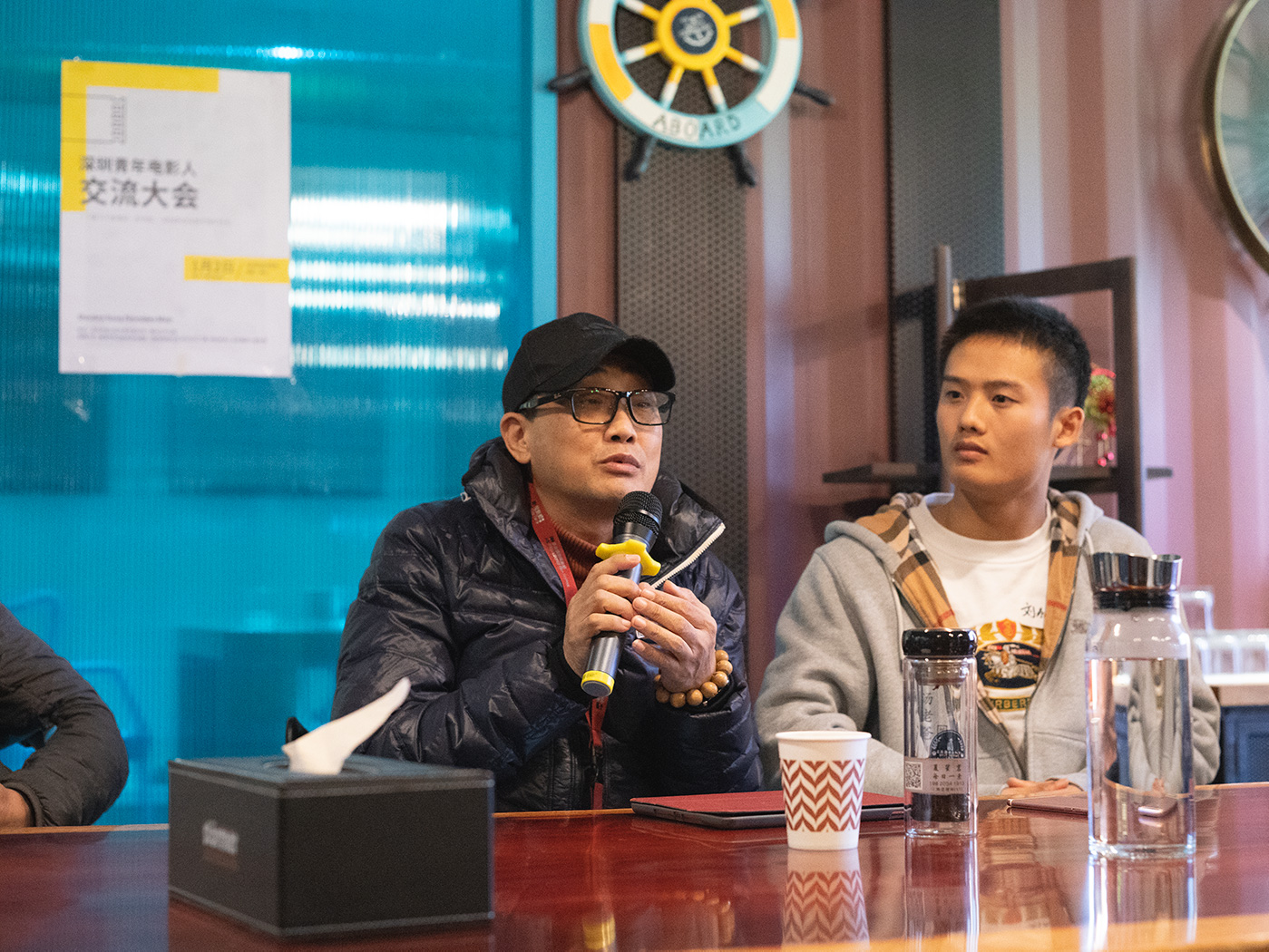 During the event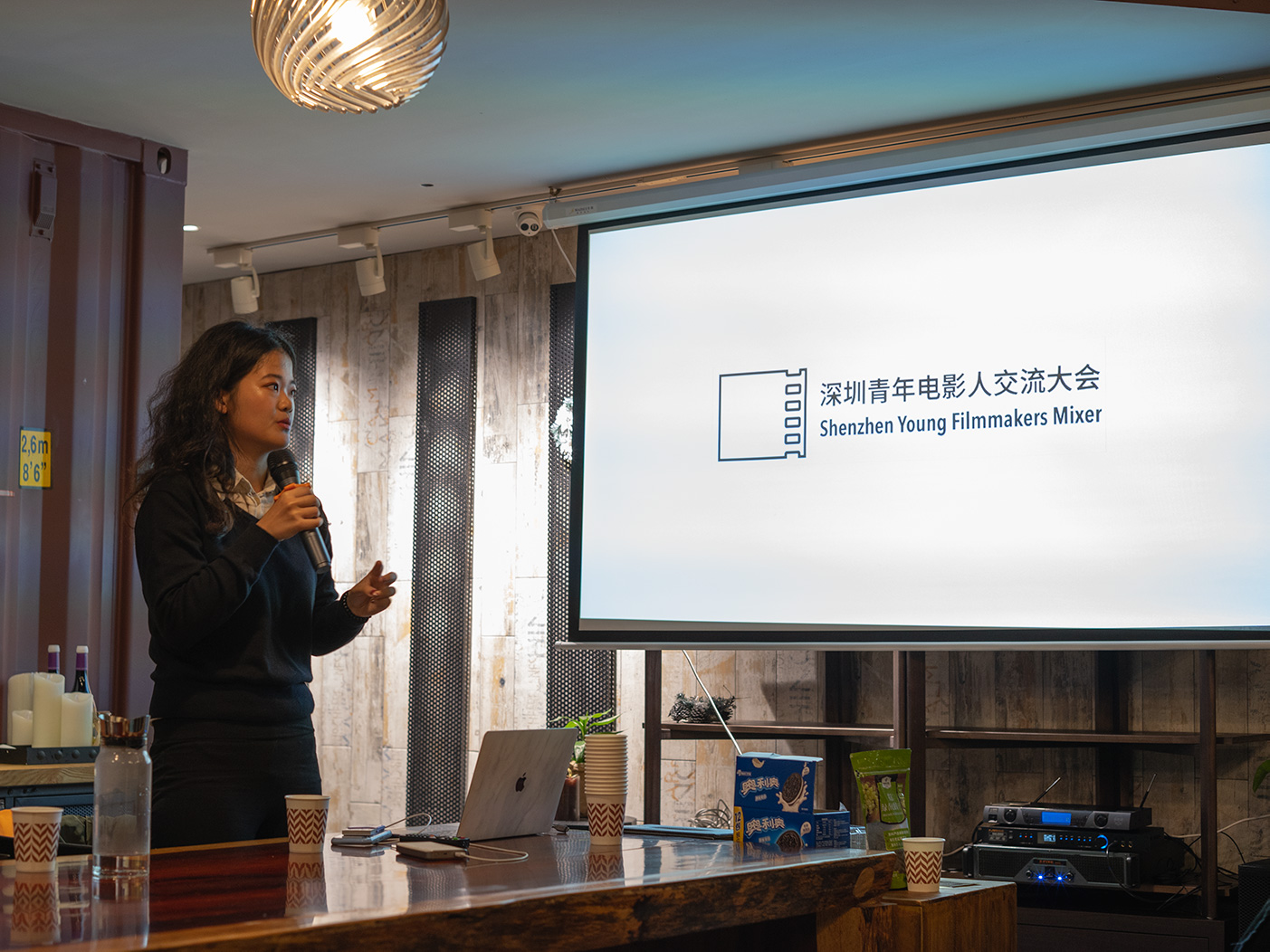 During the event
Drawing with Copic Markers
I decided to start practicing character/anime drawing beginning on this winter break. I bought a few Copic Sketch Markers (around $4 each). They have very accurate and vivid colors. Perfect to draw on papers.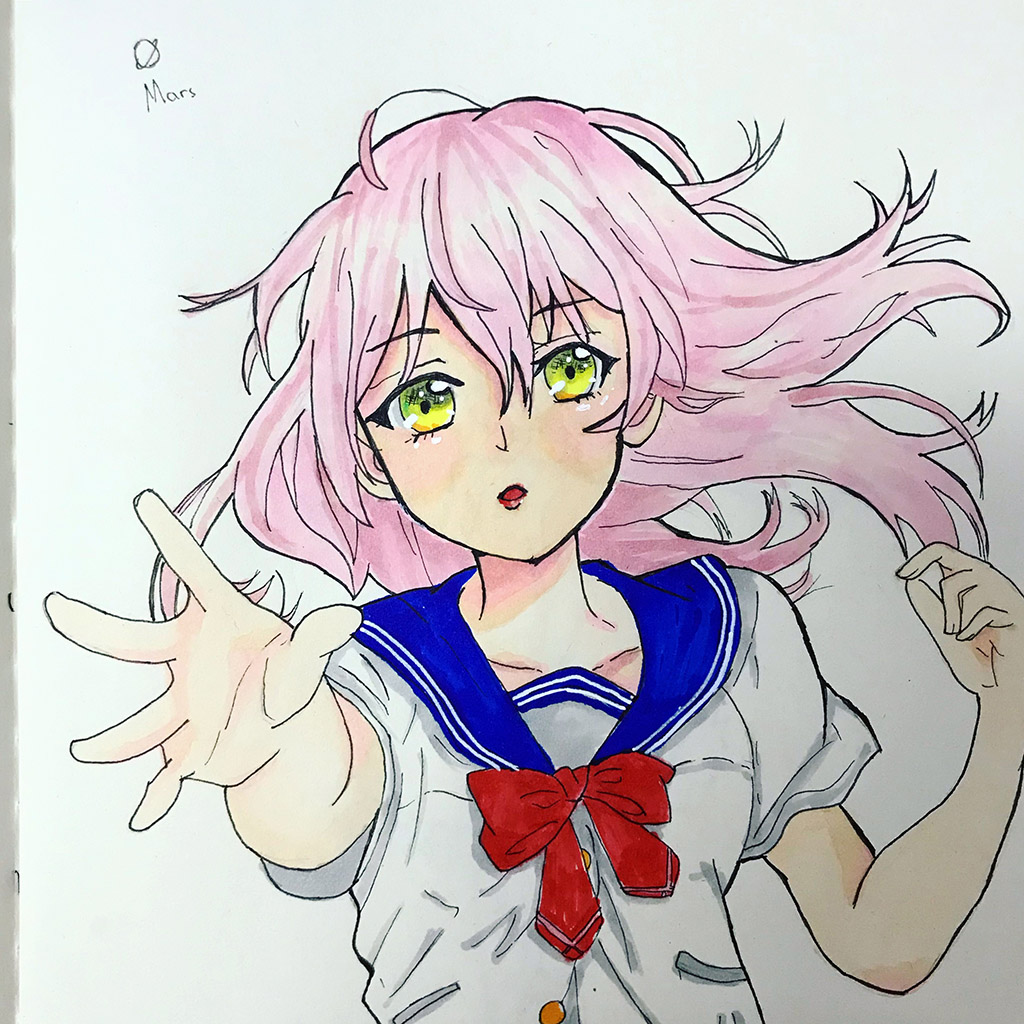 Copic Liners and Markers
CES 2019
IYA Cohort V hit CES 2019 from January 9 to 11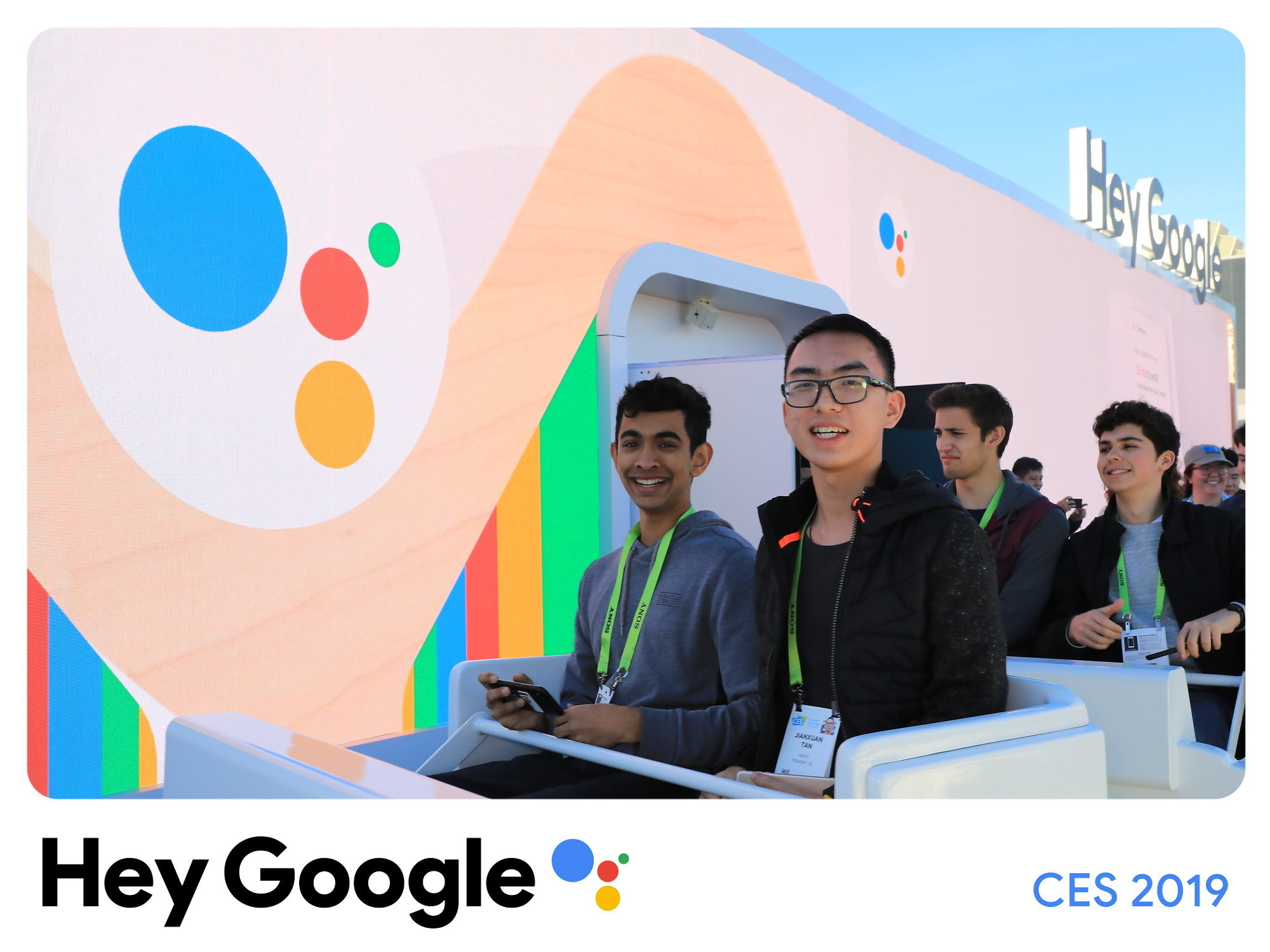 Google Home Ride
3D Models
Learning Autodesk Maya
Excavator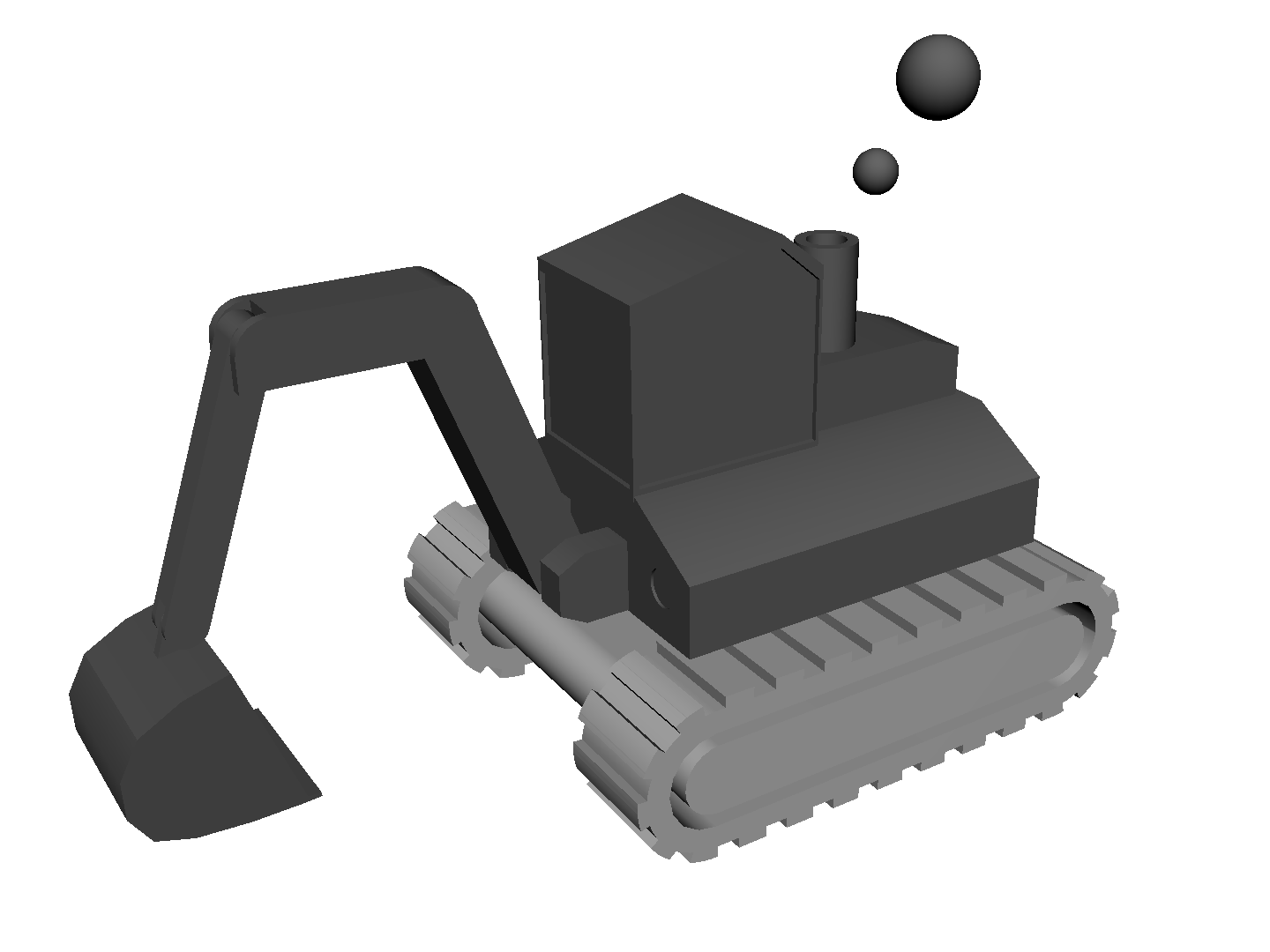 A Excavator Model using simple polygons with boolean operations
BOSE QC 35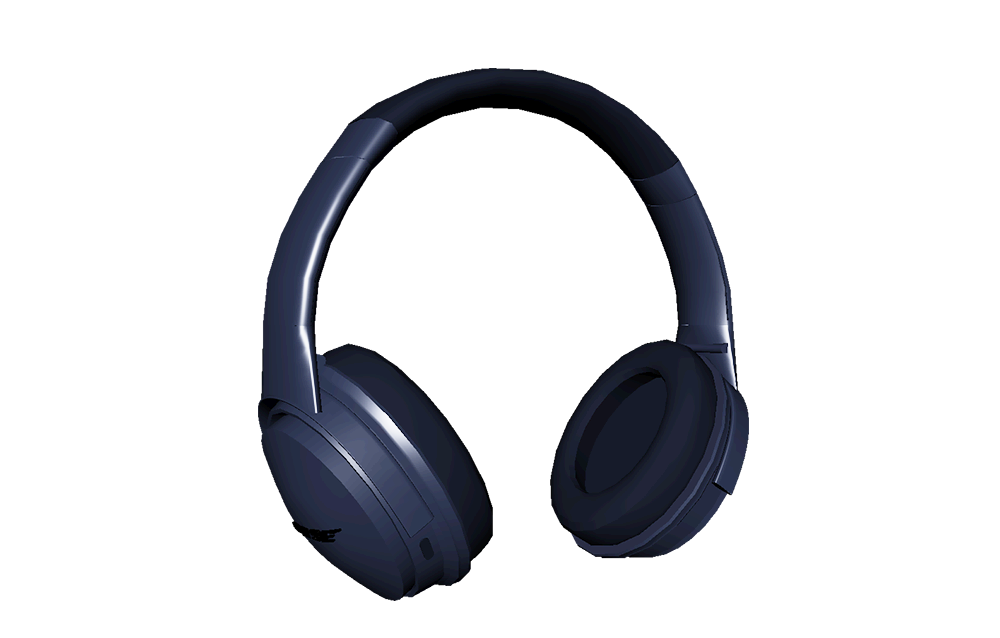 My headphone model using NURBS curves and extrusions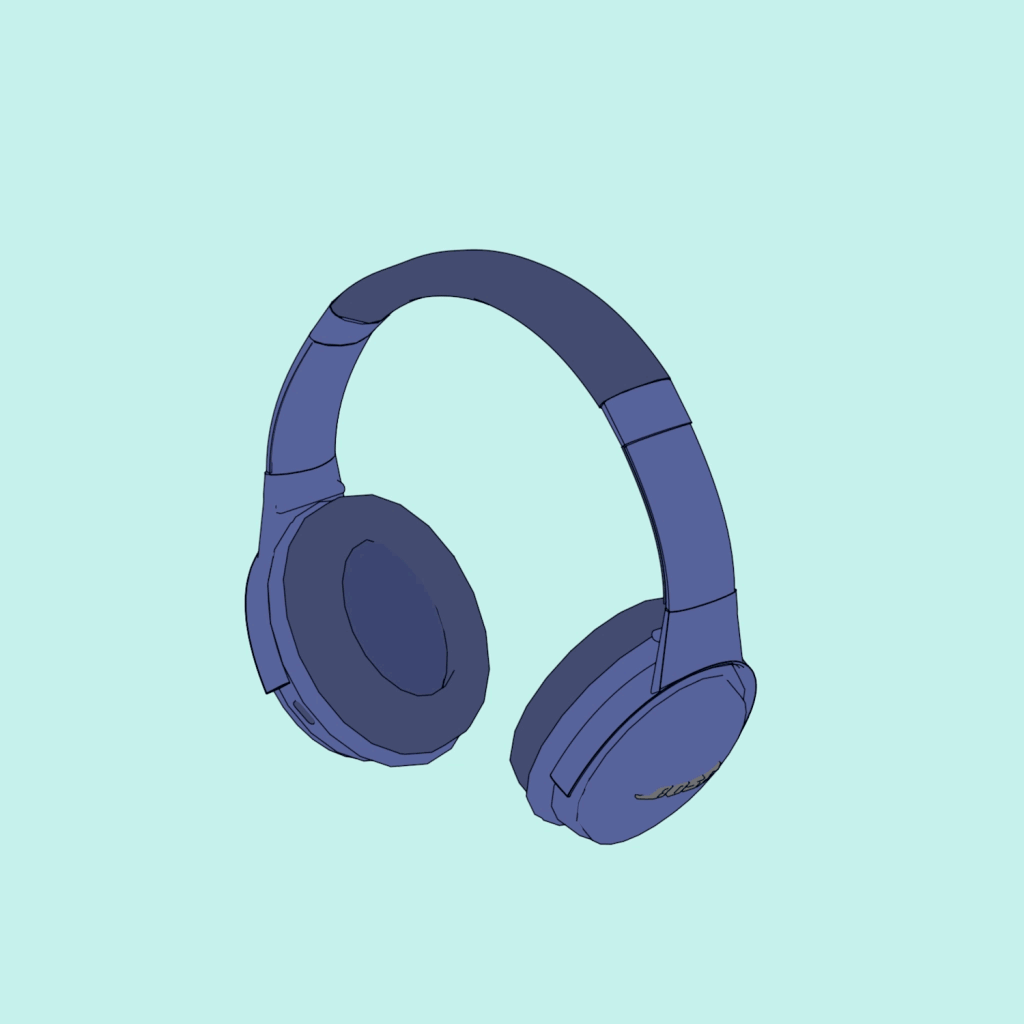 gif made by Cinema 4D and After Effects
echo

Wireframes
Development
Added website status bar on index
Migrating from html to pug
Photos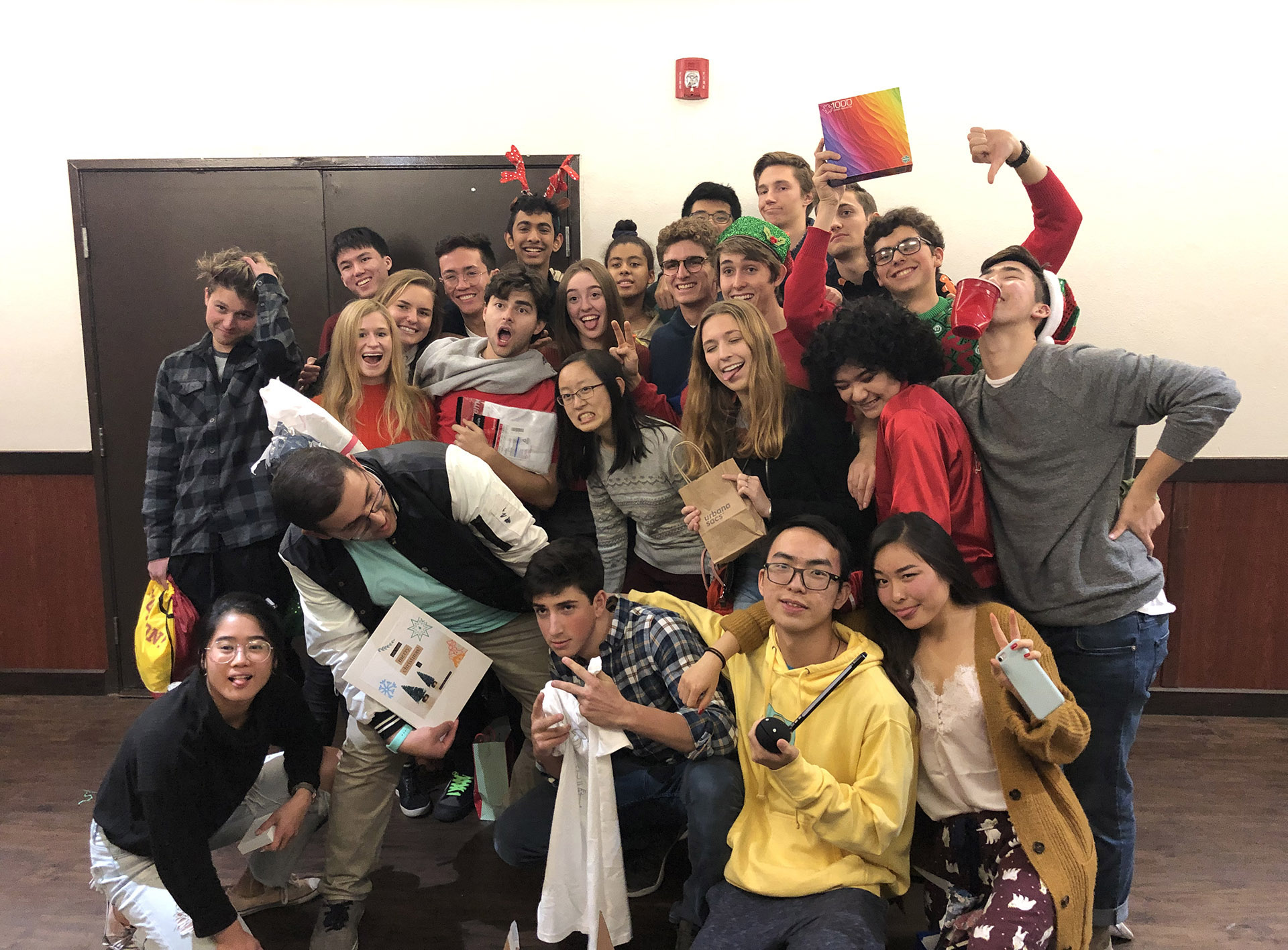 Christmas with Cohort V
Shenzhen Middle School Alumni Night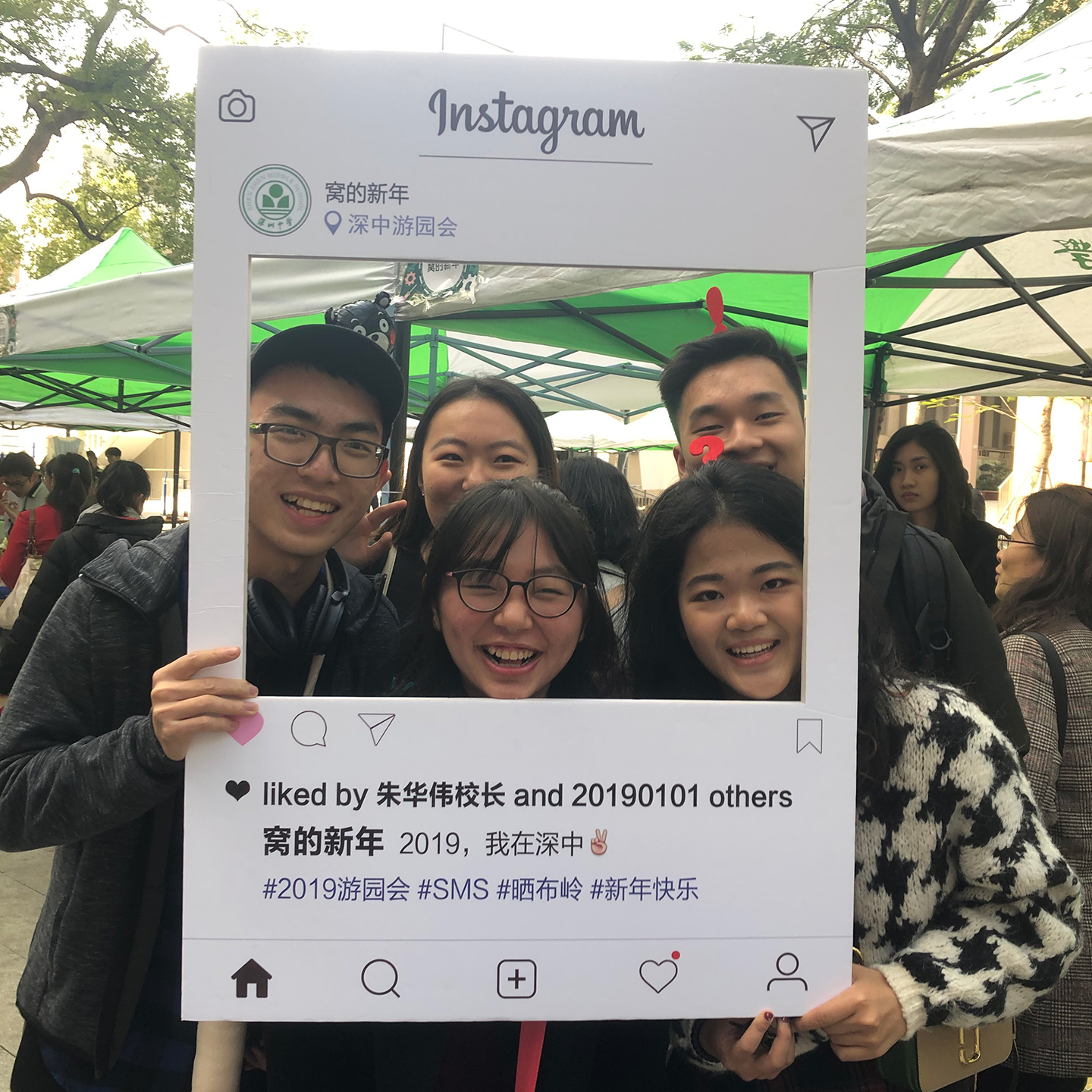 Shenzhen Middle School New Year Festival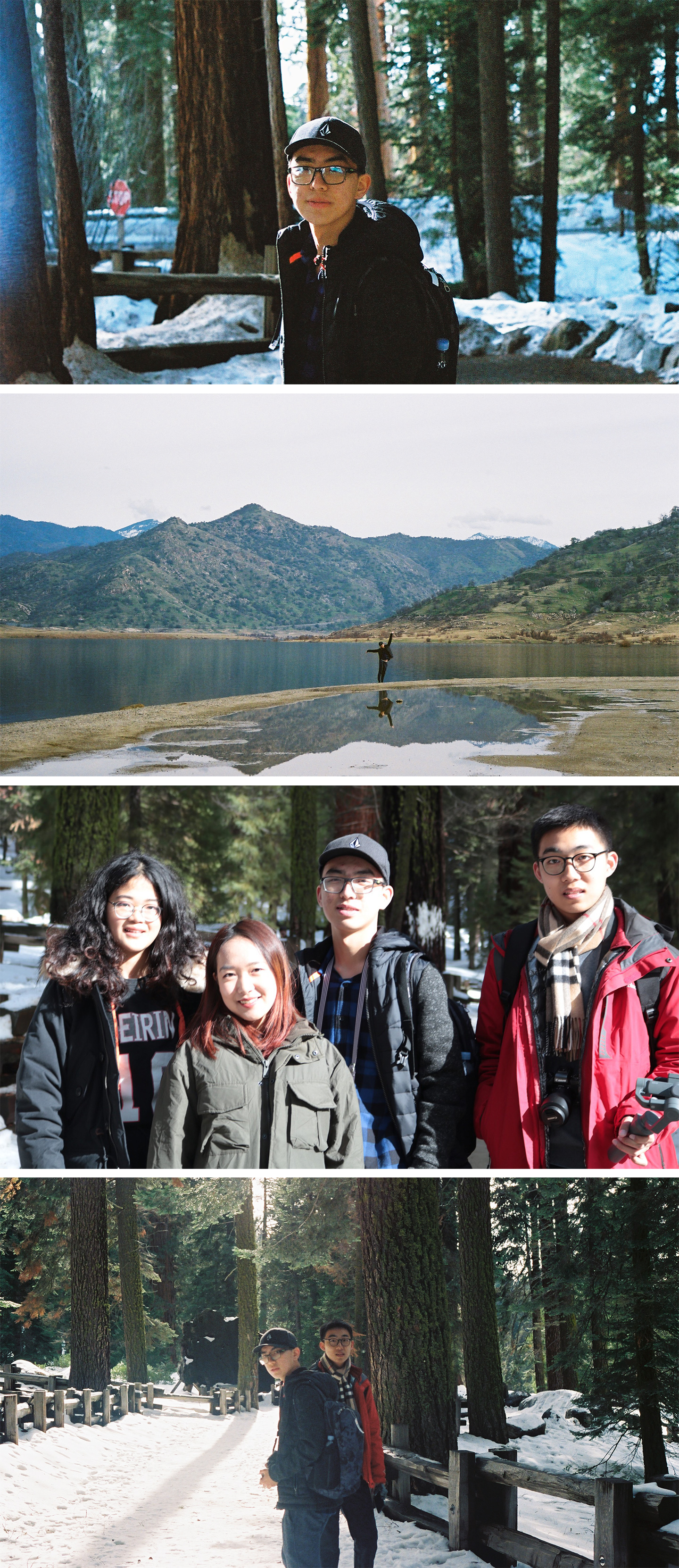 Trip to Sequoia National Park