Mars November 2018 Log
November 1, 2018 - November 30, 2018
Prototype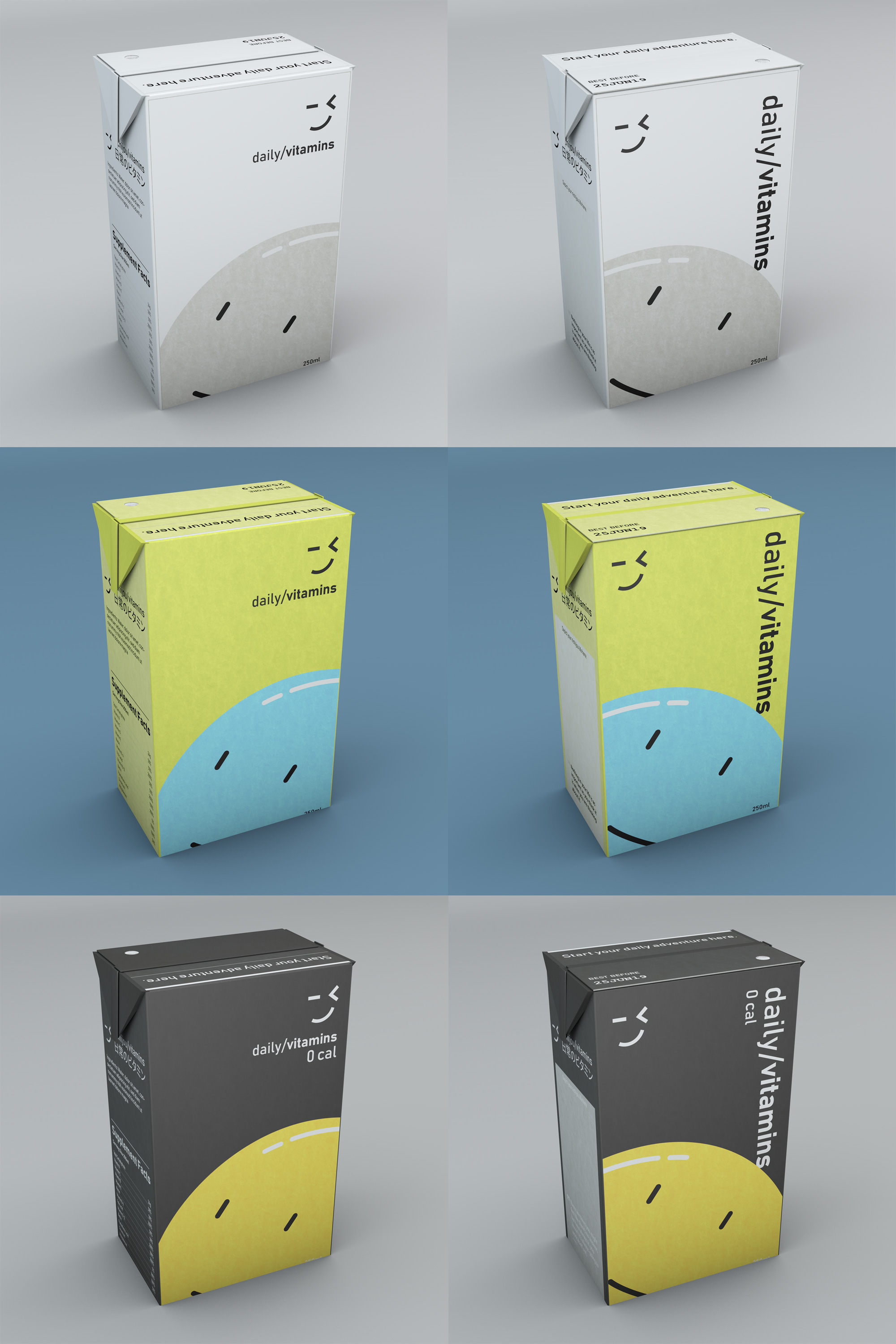 Daily Vitamins Prototypes Renders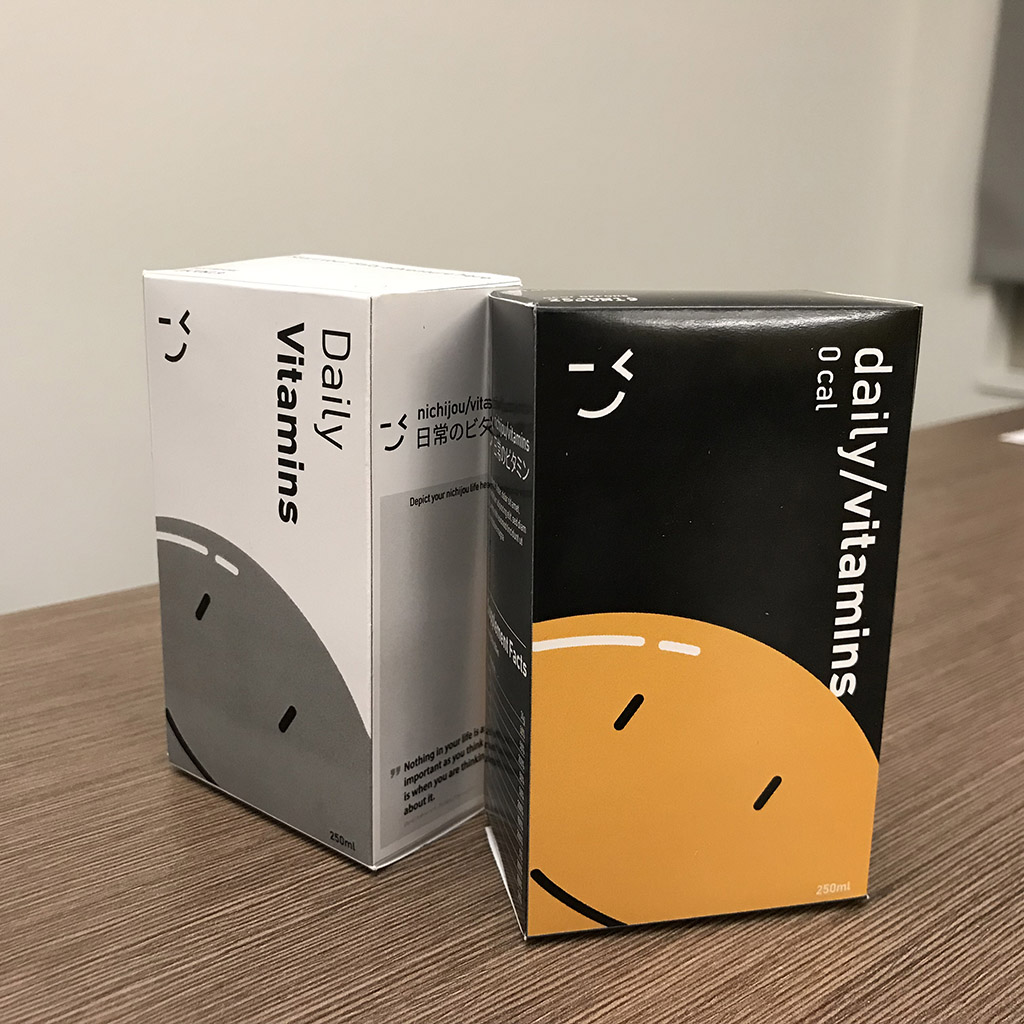 Daily Vitamins Prototypes
Japanese
Finally, I finished all Beginner to Intermediate Level Japanese course (0-N2). From February 8th, 2017 to November 7th, 2018.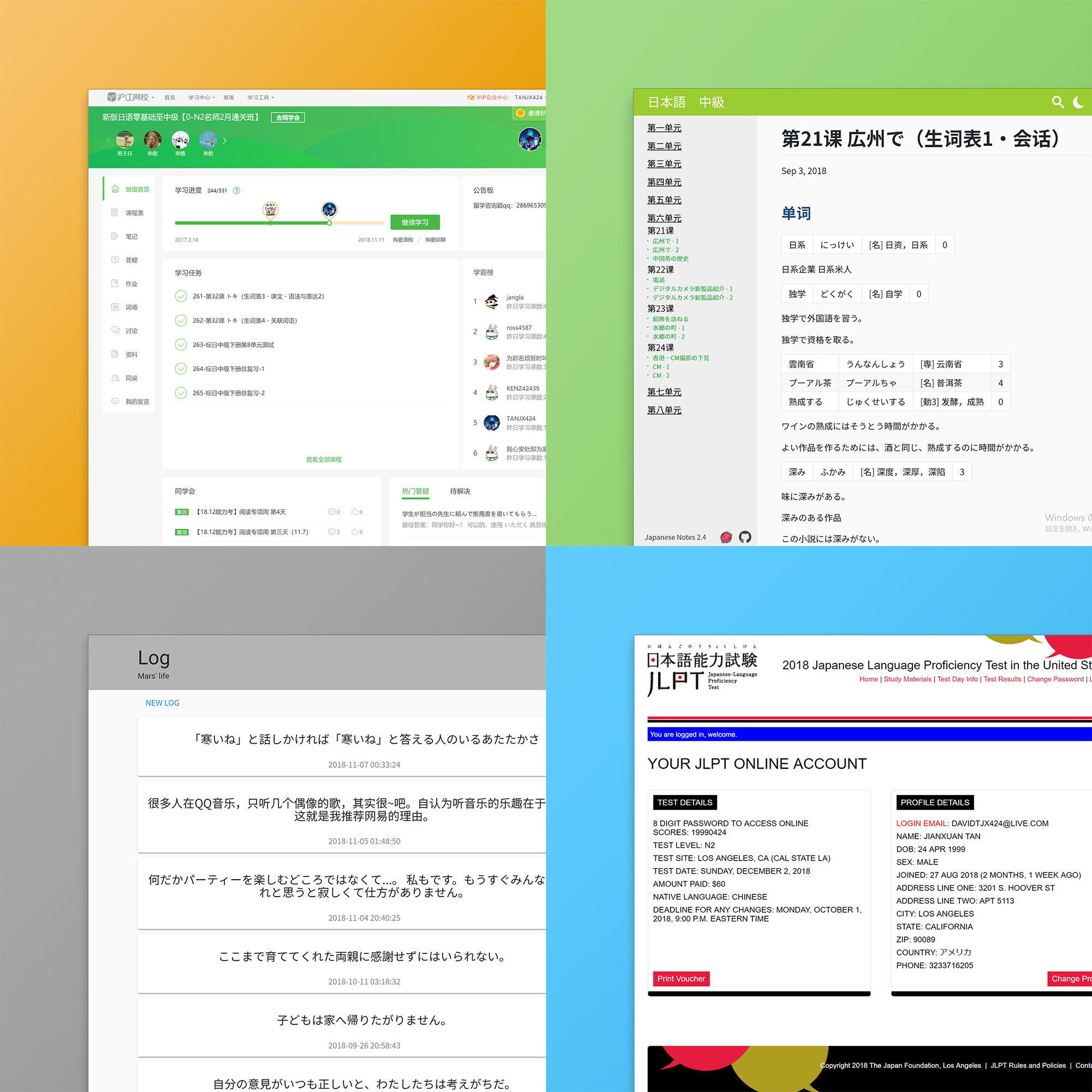 Japanese Course, Notes, Log, Exam
Short Film
A short funny vine I made with Wendi and Harry. "How Chinese students first meet local students."
It's lego! I made this stop motion animation with my roommate.
Development
Reaching the end of N2 course!
Added normal result expansions for more details on Search page
Added a banner on Search page
Added more result button
More kana

N5-N4: 65 / 98
N3-N2: 110 / 110
New landing page ready!
Added year number on Graphics page
Added Journal main page
Added navigation banner
Migrated to SCSS
Migrated two journals from wordpress blog
Improved links
Improved Dev page
Learning
Photos

Thanksgiving break at New York!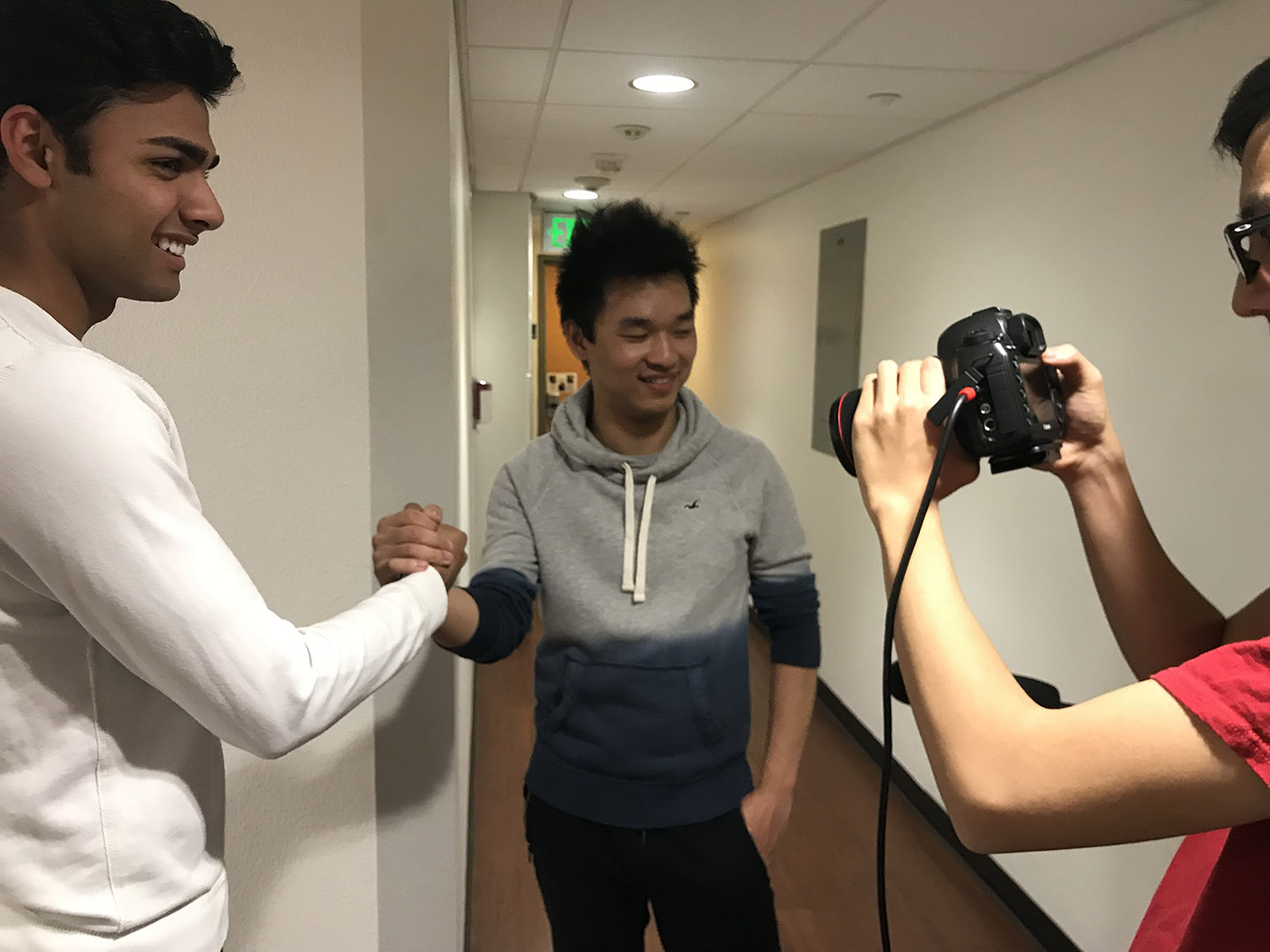 At the set