Mars October 2018 Log
October 1, 2018 - October 31, 2018
An Entrepreneurial Triangulation
This article takes an inner look of Mars, me, as a disruptor by exploring two entrepreneurs from two different periods — the discovery of opportunities and the disruption after that.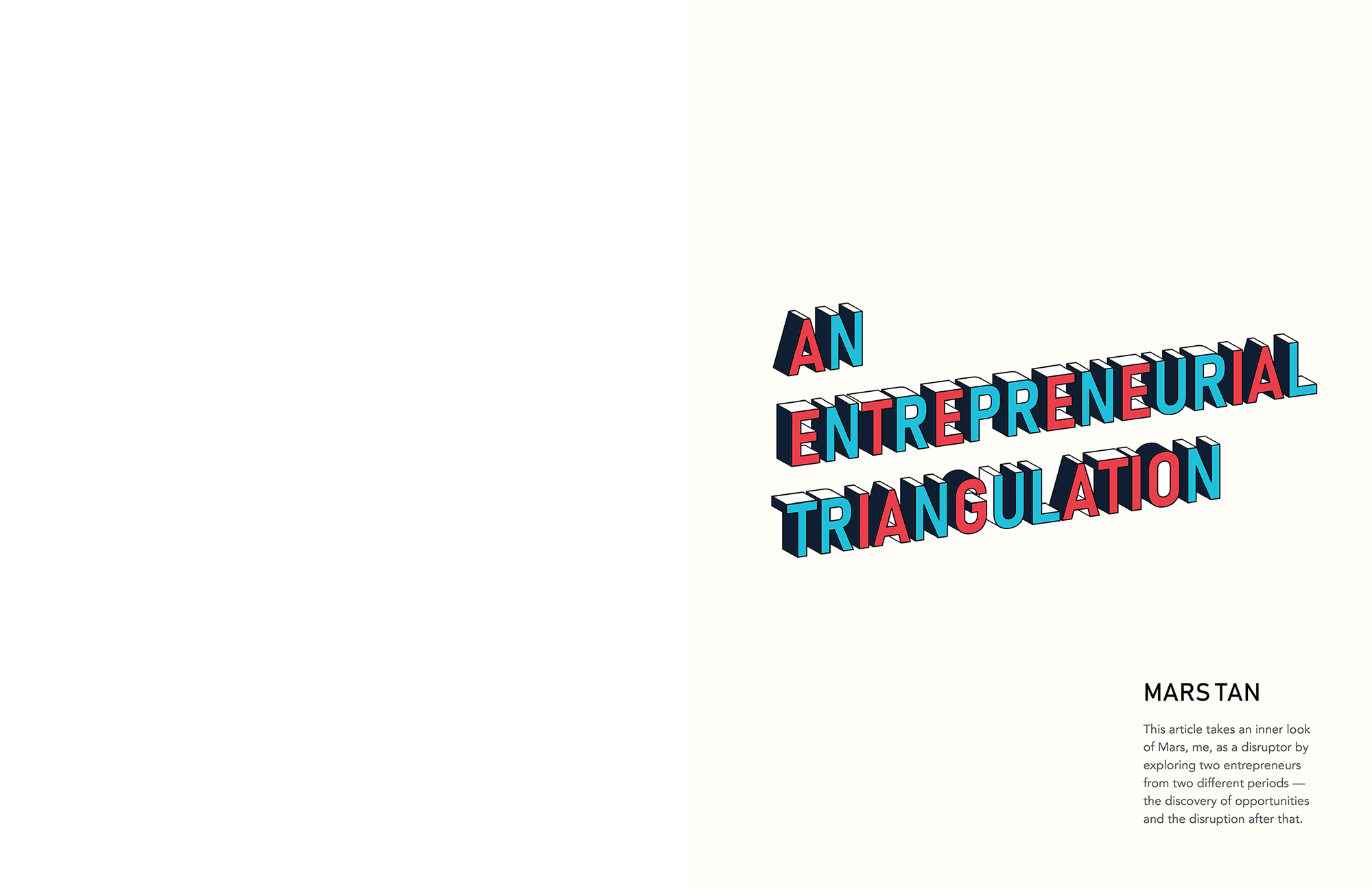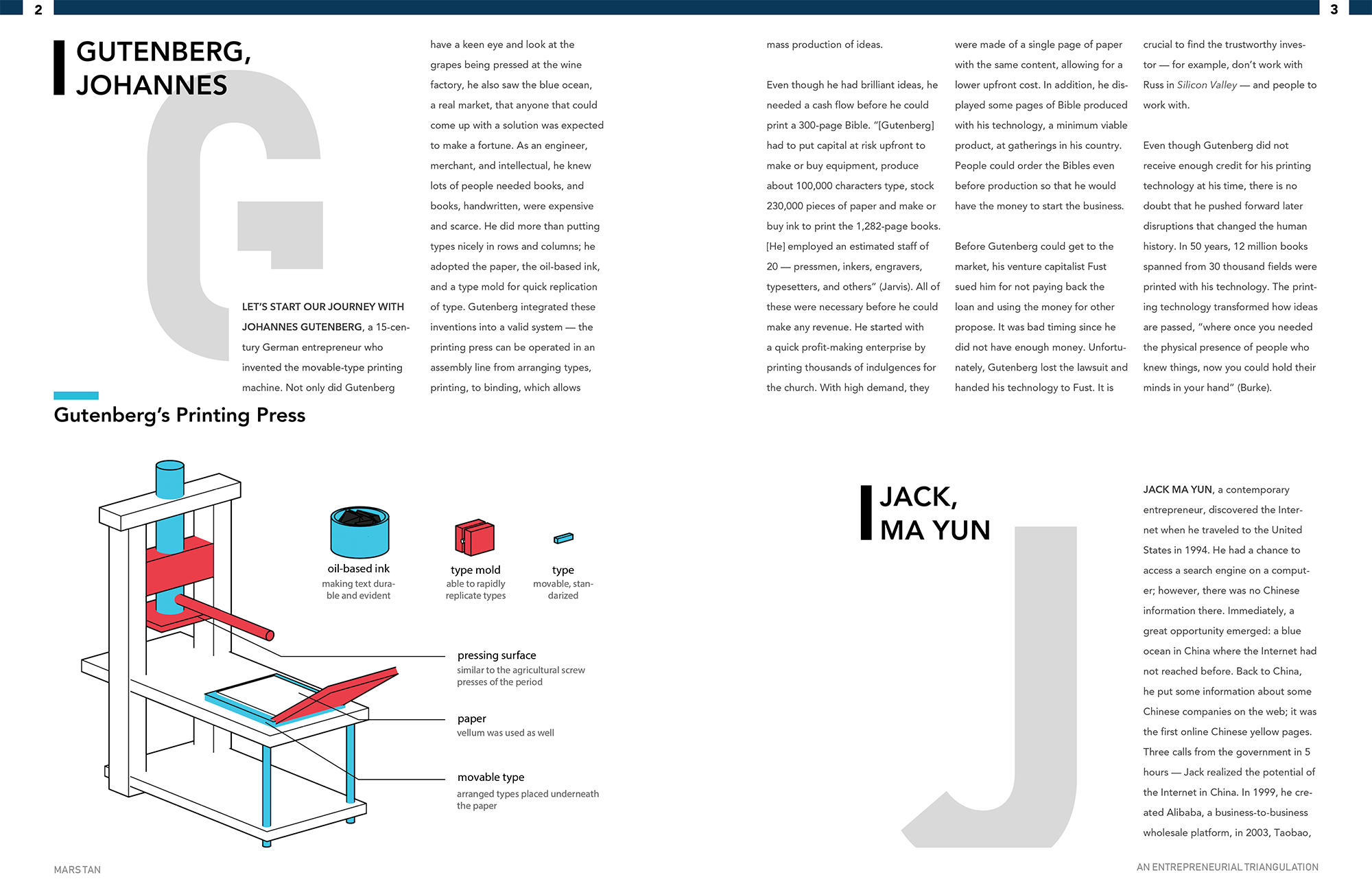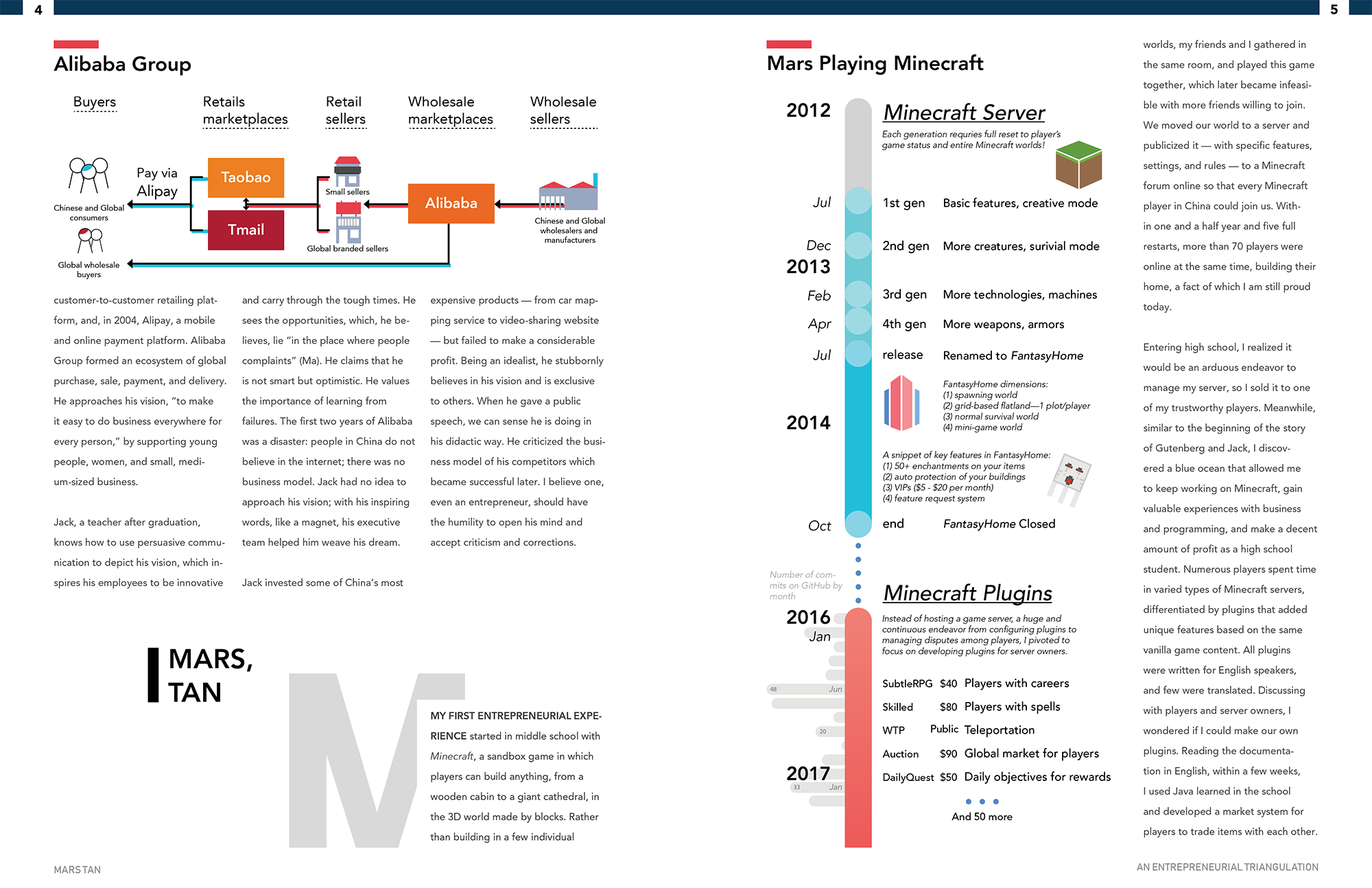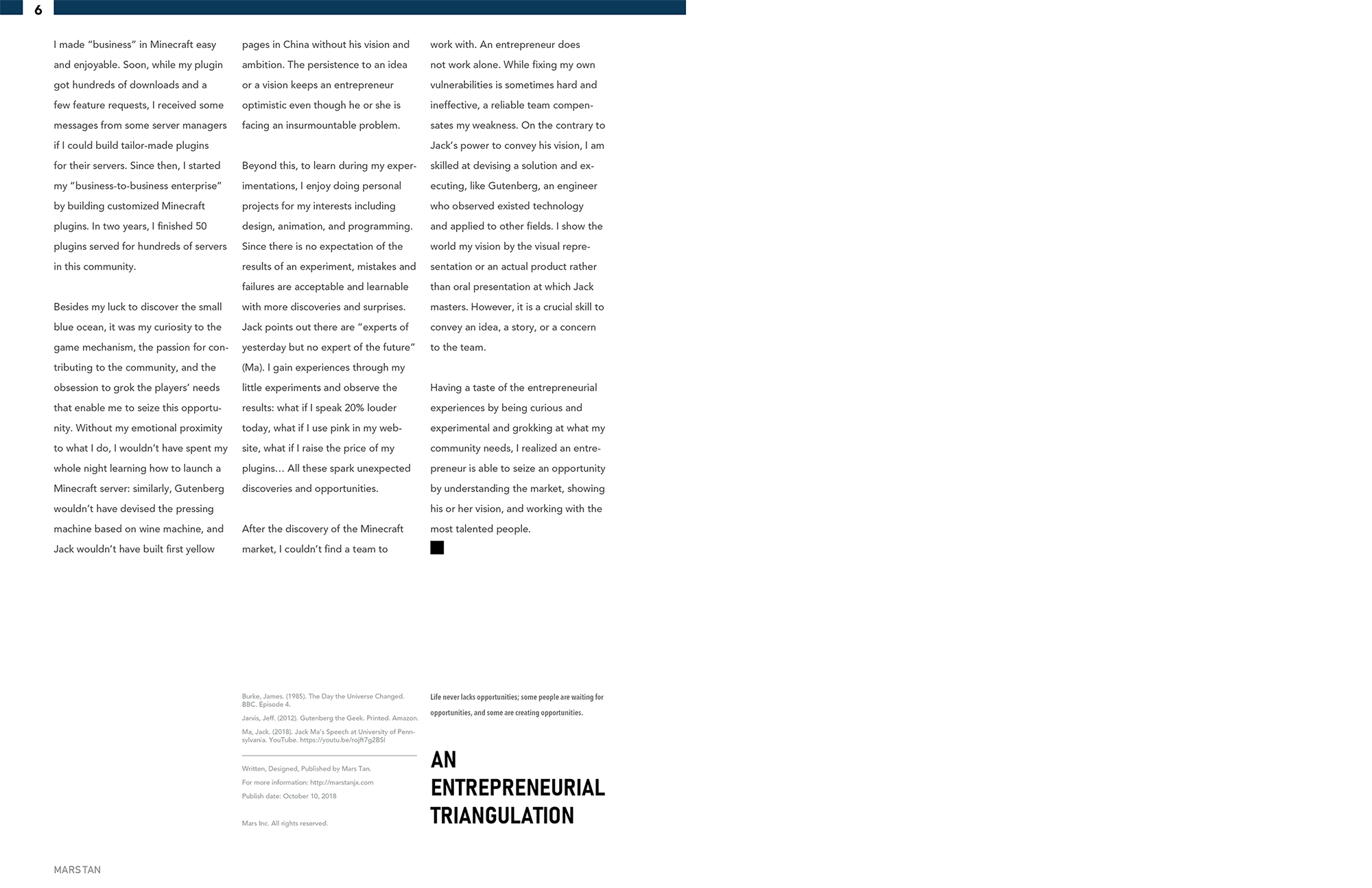 Design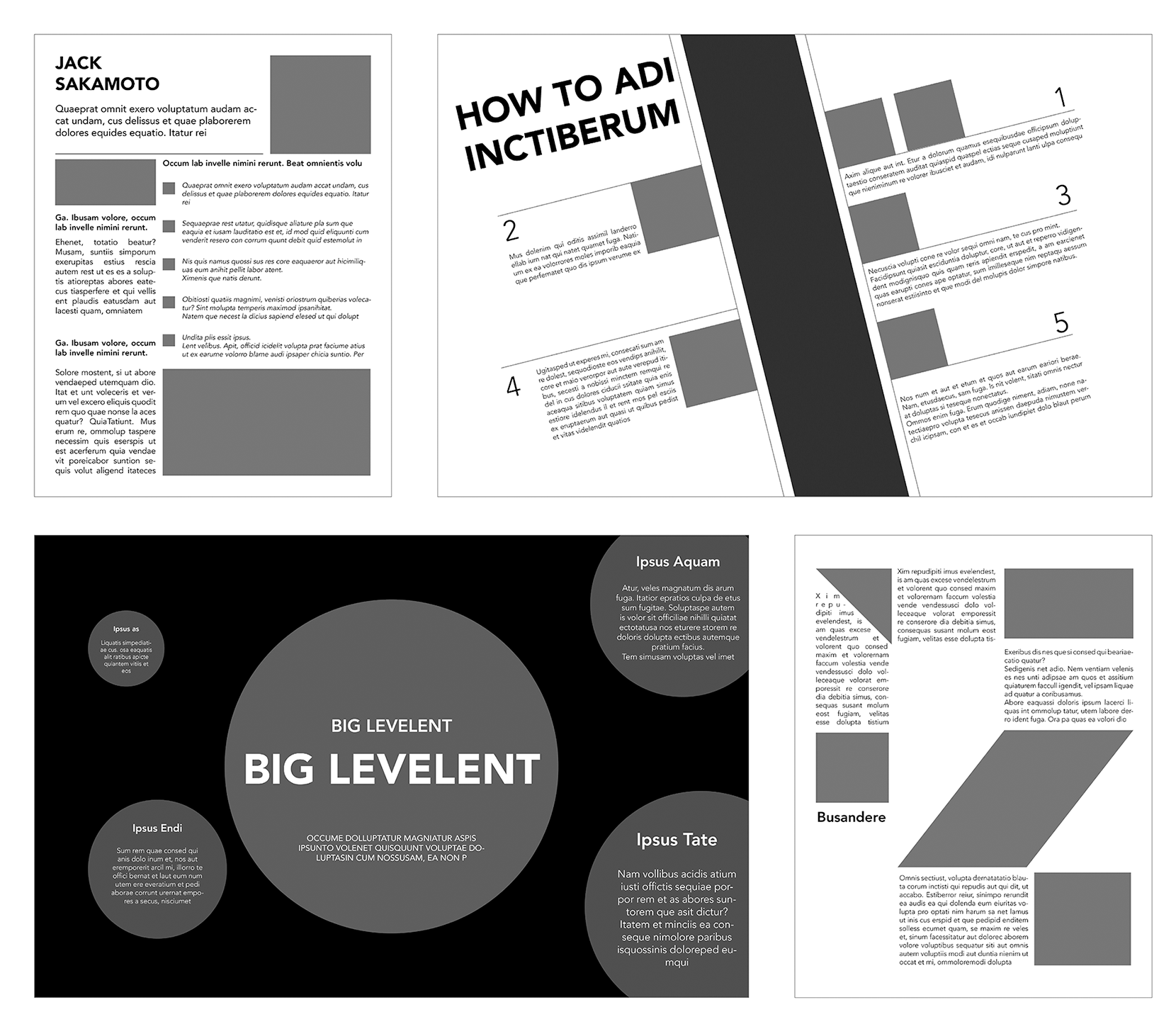 Adobe InDesign Practice: Layout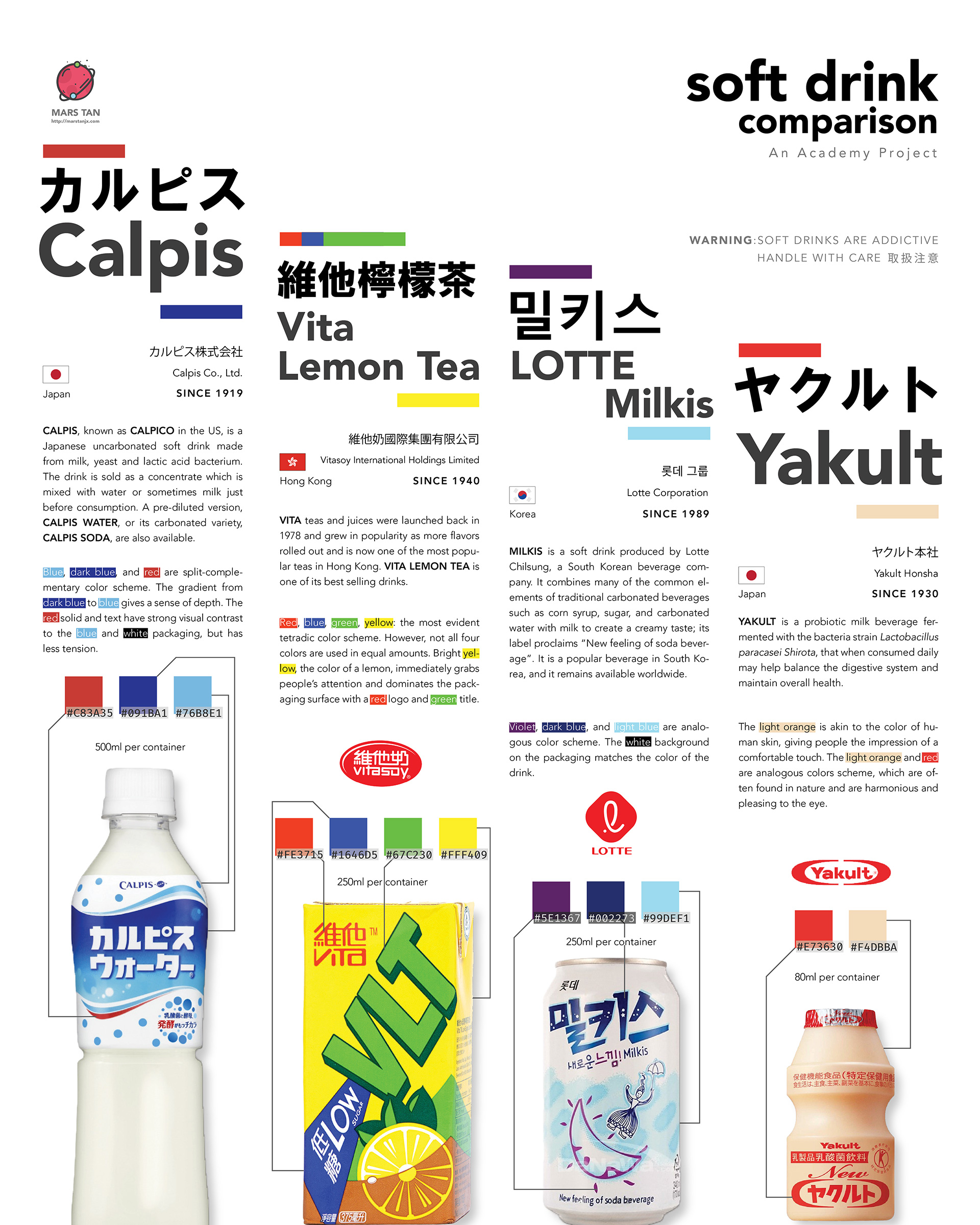 Visual Research: Soft Drinks Comparison
Motion Graphics
Trying the new Adobe After Effects CC 2019.

Connection (Oct 18, 2018)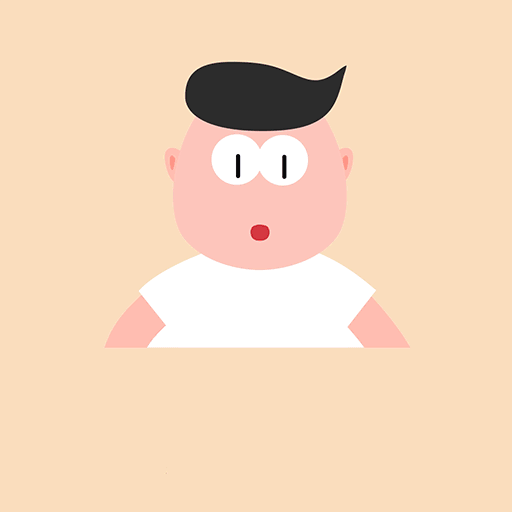 Ramen (Oct 15, 2018)
Audio
Sydney and I created a 45-second Academy Commercial.
Development
Reaching the end of N2 course!
Added Night Mode

You Can switch between day/night mode at the top right of the page.

Added support for ruby tag

Pronunciation (hiragara) will be displayed on top of kanji.

Added Search page

Top Results: When the query hits the title of a section, the whole section will be displayed first.
Normal Results: Only the line will be displayed.

Improved tables
Improved js files

scripts in html are distributed to separate .js files.

Improved print view
More kana

N5-N4: 35 / 98
N3-N2: 108 / 110
I am working on a new landing page. Wait for it.
Added year number on the side of Graphics page
Learning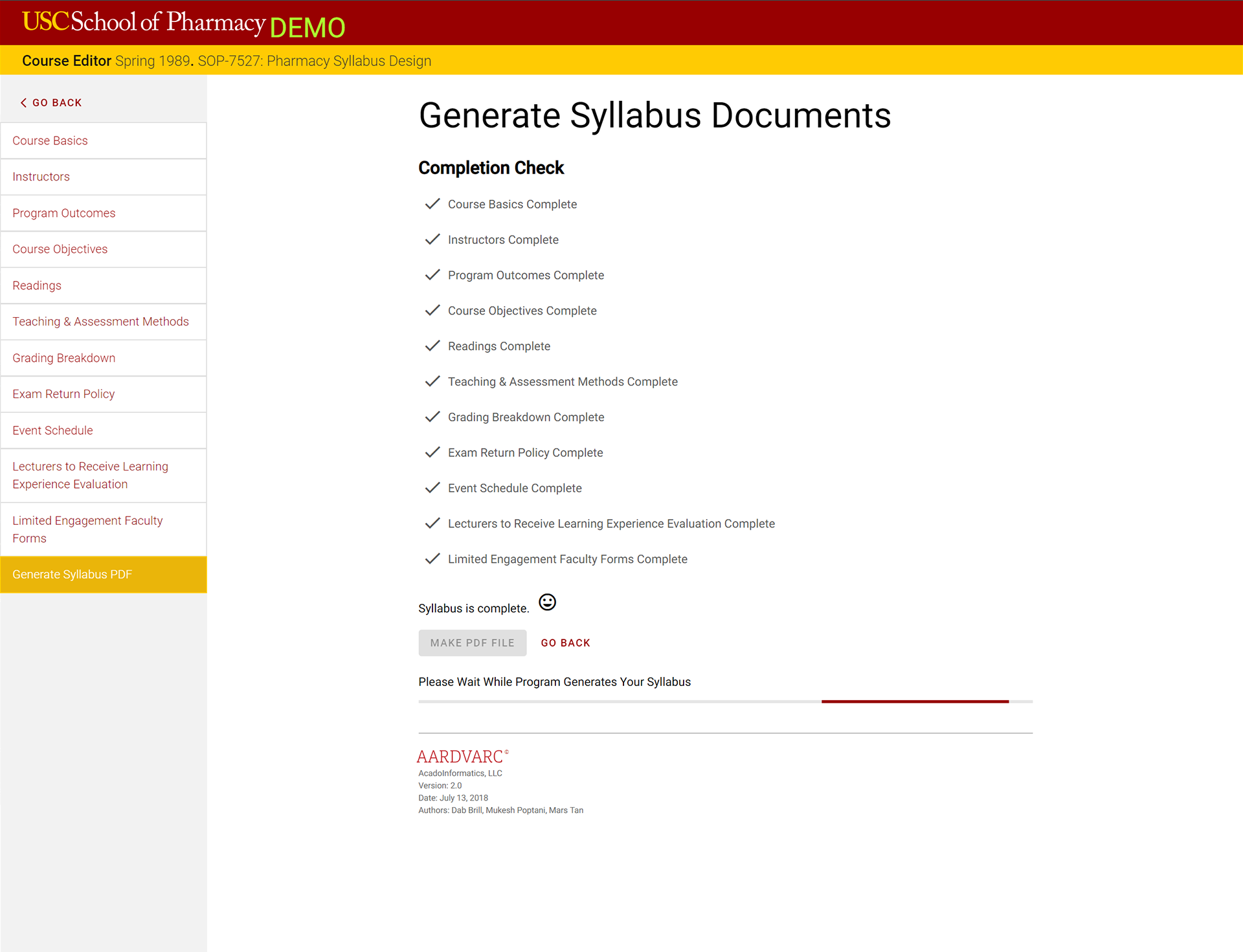 Generating Course Syllabus
Department Tool Login
Photos

Draw!